Tag Search: android controller
Posted on Monday January 20, 2020 | android tablet, android phones, android devices, android controller, android keyboard, android mouse, android usb otg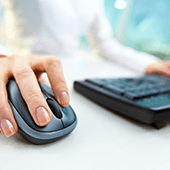 Android devices are known for their versatility, a quality that's made possible not just by the sheer variety of applications they support, but also by the many accessories you can use with them. Knowing what these accessories are and how you can connect them will help you get more out of your Android device.

Posted on Tuesday November 28, 2017 | android usb otg, android tablet, android phones, android mouse, android keyboard, android devices, android controller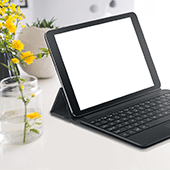 Did you know that you can connect a mouse to your Android tablet, or even an Xbox 360 controller to play a game console-style? The truth is many Android devices support a wide range of accessories. Here's everything you need to know.

Page: 1