Tag Search: android folders
Posted on Monday May 30, 2022 | android, android tips, android devices, android folders, android home screen tips, home screen folders, using folders on android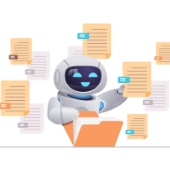 Is your Android device's home screen packed with randomly arranged apps — including those you've never used before? A cluttered screen makes it difficult to find the app you want to use. One way to access these apps quicker is to organize them in folders, and this guide will show you how.

Posted on Friday May 24, 2019 | android, android tips, android devices, android folders, android home screen tips, home screen folders, using folders on android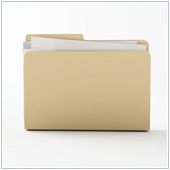 If your Android device has too many apps cluttering the homepage, finding the app you want to use can become difficult. Organize them by putting them in folders that make sense to you. Here's how you can do it.

Page: 1