Tag Search: anti malware
Posted on Wednesday November 01, 2023 | vpn, phishing, firewall, work from home, password manager, anti malware, remote work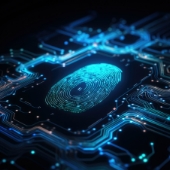 Remote work has become the norm, and it brings a host of benefits to both employees and employers. However, working outside of a traditional office environment introduces unique security challenges. Fortunately, there are steps you can take to improve your and your employees' cybersecurity while working remotely.

Posted on Friday March 03, 2023 | vpn, cybersecurity, webcam, anti malware, multifactor authentication, device security, screen protector, public wi fi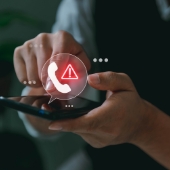 Any computing device can be a potential target for cybercriminals. It is therefore important to ensure that these devices are secure from unauthorized access and are not being used for malicious ends. Here are some proven strategies to help you keep your work devices secure.

Posted on Wednesday November 16, 2022 | microsoft, phishing, microsoft 365, safe links, anti malware, sandboxing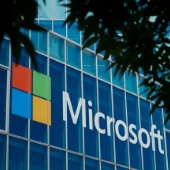 Microsoft 365 Defender is a powerful cybersecurity tool that helps protect users from phishing attacks. In this blog post, we will discuss how Microsoft 365 Defender works and why you should consider implementing it in your business.

Posted on Monday August 24, 2020 | malware, prevention, android security, factory reset, anti malware, removal, safe mode, signs of attack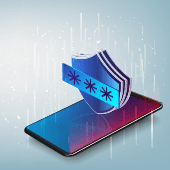 Cybercriminals infect Android apps with their malware in order to infiltrate your devices. In fact, your Android smartphone or tablet may already be infected. If you want to minimize device, data, and business damages caused by malware, then follow these tips on how to remove malware from your Android device.

Posted on Thursday July 25, 2019 | malware, apple, mac, backups, cybersecurity, anti malware, removal, safe mode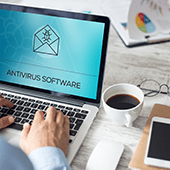 Malicious software can affect any computer, and Macs are no exception. In fact, it's important to take action right away when you notice your Mac freezing up, slowing down, and redirecting you to random websites. Below are a few malware removal tips to keep your systems safe and sound.

Posted on Wednesday May 01, 2019 | android security, anti malware, factory reset, malware, prevention, removal, safe mode, signs of attack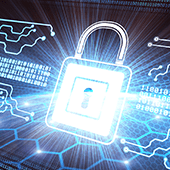 The Android operating system is open source, which makes customization and app development easy. The problem is that cybercriminals can also access Android's programming code, find vulnerabilities, and distribute malware through app stores. Here are some things you must do to avoid an infection.

Page: 12