Tag Search: apps
Posted on Tuesday October 29, 2019 | outlook, twitter, apps, office 365, connectors, groups, mailchimp, microsoft updates, trello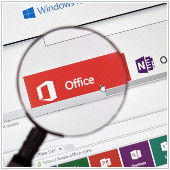 People often have dozens of tabs open in their web browsers to access services that help them with work or catch up on social media. As a result, it's difficult to keep track of all of them and get the information you need. Office 365 Groups solves this problem with Connectors, a new feature that lets you connect to third-party applications within the Outlook page. So if you want to declutter your taskbar, try out Connectors for your Groups.

Posted on Tuesday October 01, 2019 | apps, ipad, security, apple, mac, ios, macbook, operating system, features, macos, macos catalina, sidecar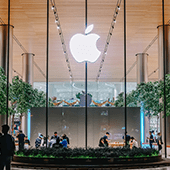 With its big launch just a few days away, macOS Catalina is creating quite a buzz in the world of computing. Many Mac users can't wait to upgrade their devices to the next-gen operating system and enjoy its exciting new features. Here are some of the things you can expect from Catalina.

Posted on Tuesday September 17, 2019 | business, apps, security, android, tablet, dos and don'ts, usage and management plan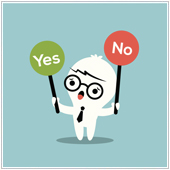 Going mobile is a standard strategy for businesses today. With the heavy adoption of devices like Android tablets, business owners are able to connect with the office from nearly anywhere. This is great news and one of the mains reasons why so many businesses are thinking about integrating Android tablets at work. For those who are, here is a brief guide on some do's and don'ts for Android in the office.

Posted on Monday September 02, 2019 | apps, software, android, mobile devices, smartphones, bloatware, mobile carriers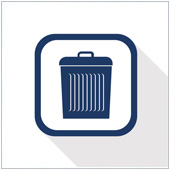 When you buy an Android mobile phone, the mobile carrier often installs certain apps onto the device. These apps, commonly referred to as bloatware, are usually tied into a service that the carrier offers. A majority of users, however, don't want these apps. Here's how you can deal with Android bloatware.

Posted on Friday August 16, 2019 | twitter, facebook, apps, security, android, ios, privacy, two factor authentication, settings, login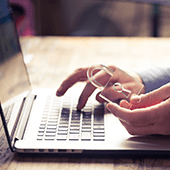 Keep your guard up! Pranksters, malicious attackers, and hackers come in different forms, but they are all after your online privacy and security - especially on social media. There are several things you can do to protect your Facebook and Twitter accounts.

Posted on Tuesday July 09, 2019 | iphone, apps, ipad, apple, mac, ios, macbook, operating system, apple music, macos, apple podcasts, apple tv, find my, macos catalina, project catalyst, sidecar, voice control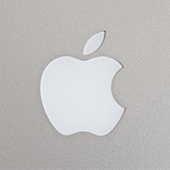 macOS Catalina is the 16th major release of Apple's operating system for Mac and Macbook. Set for rollout in late September 2019, it offers a raft of useful new features and improvements that will give users a better experience. Here's a quick look at some of them.