Tag Search: artificial intelligence
Posted on Monday May 18, 2020 | technology, healthcare, augmented reality, nanotechnology, artificial intelligence, Medicine, virtual reality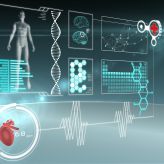 Innovations in digital healthcare technologies are significantly changing the way healthcare providers deliver services to patients. Healthcare businesses are now able to address several key industry challenges, including improving healthcare accessibility and revolutionizing drug development. Here's how three of the latest technologies are shaping the future of healthcare.

Posted on Monday March 02, 2020 | voip, artificial intelligence, customer service, robots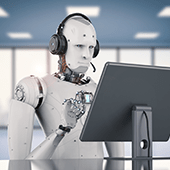 The use of artificial intelligence (AI) is becoming increasingly common across numerous industries, reshaping the way organizations conduct business. In the Voice over Internet Protocol (VoIP) market, in particular, AI's proactive and predictive automation processes can significantly increase precision, accuracy, and efficiency. How so? Read on to find out.

Posted on Wednesday January 29, 2020 | artificial intelligence, ai, machine learning, ecommerce, web services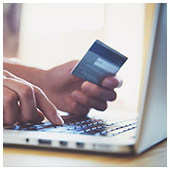 Artificial intelligence (AI) is fast becoming an integral part of doing business. Experts predict that AI will be involved in as much as 85% of all customer interactions with a business in 2020. In fact, many eCommerce businesses today are already using AI to interact with and provide better service to their customers. Read on to find out how.

Posted on Monday December 30, 2019 | healthcare, artificial intelligence, healthcare industry, ai, healthcare sector, medical professionals, virtual coach, virtual health assistants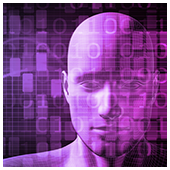 In recent years, advances in technology have had a profound impact on the healthcare industry. For instance, artificial intelligence (AI) is helping medical professionals streamline service delivery to patients. Here are some of the ways that AI is transforming the healthcare sector.

Posted on Friday December 21, 2018 | voip, robots, customer service, artificial intelligence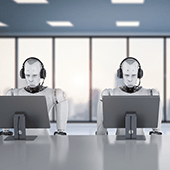 Automating business processes is a necessity for most organizations. While the human element is still important, automation increases time to market and saves money. And because telecom is an essential part of businesses' operations, AI developers are introducing advances in VoIP telephony that will take automation to a whole new level.

Posted on Monday September 03, 2018 | virtual assistants, siri, machine learning, healthcare, google assistant, bots, artificial intelligence, alexa, ai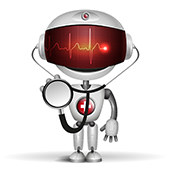 Technological advancements have brought us much closer to artificial intelligence (AI), such as cars that drive themselves and robots that interpret and summarize the news. AI is helping humankind in various industries, and healthcare is close to the top of that list.