Tag Search: authentication
Posted on Monday December 03, 2018 | updates, security, iot, intrusion prevention systems, internet of things, healthcare, encryption, electronic healthcare records, authentication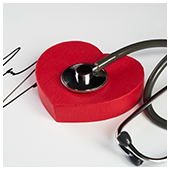 The rule of cybersecurity states that anything that connects to the internet can be hacked. With the increasing popularity of Internet of Things (IoT) in the healthcare industry, every business should be on alert.

Posted on Monday January 22, 2018 | webcam, two factor, easy security, data protection, cybersecurity, authentication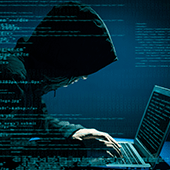 Keeping up with advancements in technology as a business owner is tough, especially when those advancements relate to information security. However, it doesn't have to be. Here are a few physical security tips you can implement to protect your data before calling us!

Posted on Monday October 02, 2017 | updates, security, iot, intrusion prevention systems, internet of things, healthcare, encryption, electronic healthcare records, authentication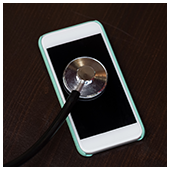 The Internet of Things (IoT) has the potential to completely revolutionize the healthcare industry. Innovations like smart pacemakers and fitness trackers monitor patients' vitals and unearth patterns that can lead to more accurate diagnoses. But like any new technology, it also brings a slew of security risks healthcare professionals need to address.

Page: 1