Tag Search: backup solutions
Posted on Wednesday July 17, 2019 | disaster recovery, managed services, business continuity, data backups, data analytics, backup solutions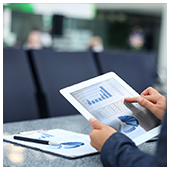 Collecting data is vital for keeping records, tracking performance, and delighting customers. With so much on the line, it's never been more important to have backups of all your files. If your data is growing at a rate that's hard to keep up with, analytics tools are an awesome way to figure out which backups matter most and how to prioritize them.

Posted on Monday November 21, 2016 | data analytics, business continuity, backup solutions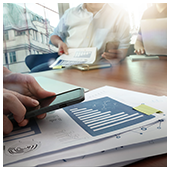 The prevalence of digital data has become an integral part of life and business in modern times. Staggering amounts of data is generated every day and businesses have grown exponentially as they've found ways to monetize it. In fact, most experts agree that by the year 2020, there will be 1.7 terabytes of data generated per person on the planet. But in the here and now, we're already struggling to keep data backed up and safe.

Page: 1