Tag Search: bloatware
Posted on Thursday November 29, 2018 | windows update, windows defender, windows 10, reset, registry files, refresh, clutter, bloatware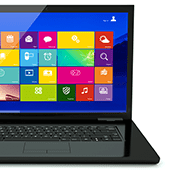 Is your PC running slowly? It could be because of all the digital clutter it has to deal with. Clutter can impede your computer's performance and eat away at its memory. To have your computer performing at top speed again, you need to get rid of these five types of clutter. Here's how to do it using built-in tools from Windows.

Posted on Wednesday May 30, 2018 | windows 10, ransomware, microsoft, mac app store, bloatware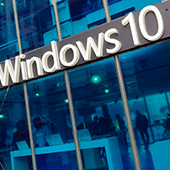 First things first, what should you do with your brand new laptop? You go through the Windows 10 setup, and you're all done, right? Not really. Your notebook isn't ready -- until you do some tweaking. Let's get the ball rolling.

Posted on Tuesday February 06, 2018 | windows, vpn, pc, operating system, mac, laptop, hardware, bloatware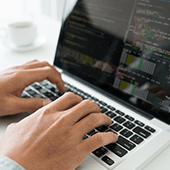 Getting a new laptop can be very exciting. It guarantees a more seamless user experience with faster speed, more memory, and better battery life. But it's all for naught if you don't take certain preventive steps before using your new machine. Discover five things you should do before you start exploring your new toy.

Posted on Thursday January 11, 2018 | windows 10, security, microsoft, junkware, bloatware, apps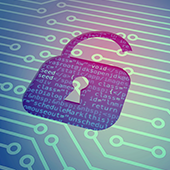 Have you recently purchased new laptops or computers? Don't get too excited. A new report proves that pre-installed software such as free trials and web browser toolbars can pose high-security risks. So if you want to maximize your new investment, here are some things you might want to know:

Posted on Thursday December 07, 2017 | windows, signature edition pcs, microsoft windows 10 signature edition, microsoft, hardware, bloatware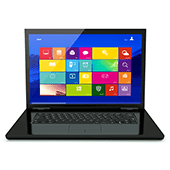 Bloatware, trialware, crapware -- the unnecessary software usually pre-installed by the manufacturer on your brand new PC. Besides being annoying, this type of software also slows down your machine and can tamper with security. Microsoft is fed up with it too, which is why they've come up with Windows 10 Signature Edition PCs. Read on to find out more.

Posted on Tuesday September 19, 2017 | windows update, windows 10, reset, refresh, clutter, bloatware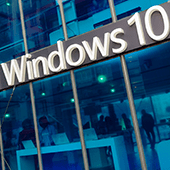 If you've noticed that your Windows 10 operating system has been running slow, yet no virus has been found and everything seems to be running okay otherwise, your PC might have too much clutter. Clutter can impede its performance and eat away its memory. To help your computer perform at its peak once again, you need to know five types of clutter and how to remove them.

Page: 12