Tag Search: breaches
Posted on Monday April 02, 2018 | security, information, healthcare, health, encryption, data, breaches, access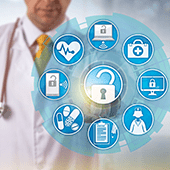 Healthcare organizations have always kept the possibility of data breaches in mind, especially since 2017 witnessed the biggest and most expensive data breach to date. To counter this, more businesses have hired certified technicians, but that's not enough. They also need to implement the most advanced systems and protocols to reinforce their work, namely:

Posted on Friday March 23, 2018 | technology, system, security, outsource, network, it, business, breaches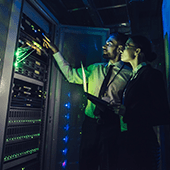 Three decades ago, the notion of hiring specialists in information technology was virtually unheard of. Nowadays, the majority of businesses are digitally operated, which means technology specialists are a must, especially given the huge increase in different types of security breaches. Determine how external support can back you up in times of technical distress.

Page: 1