Tag Search: browser
Posted on Monday September 13, 2021 | browser, microsoft, microsoft edge, features, collections, immersive reader, password monitor, tab groups, tracking prevention, vertical tabs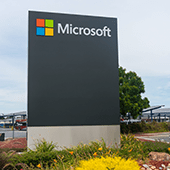 Microsoft Edge is a web browser that boasts faster loading times, better support, and stronger security than its predecessor, Internet Explorer. However, these improvements merely scratch the surface of what Microsoft Edge is capable of. Here are a few great features available in the newly updated web browser.

Posted on Monday March 22, 2021 | browser, web browser, firefox features, mozilla firefox, web & cloud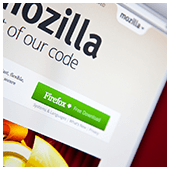 Firefox isn't the most popular browser today — that honor goes to Google Chrome. But Firefox has a devoted set of users who find it to be the better browser. If you're one of those people, here are some tips to make the most of Firefox.

Posted on Monday August 10, 2020 | bing, browser, microsoft, windows 10, microsoft edge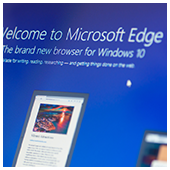 Microsoft has just leveled the playing field for web browsers by bringing major changes to Microsoft Edge. The internet browser's stunning new features help users stay organized and save time as well as protect their online data and identity. If you haven't tried the upgraded browser yet, now is a great time to check it out.

Posted on Wednesday July 01, 2020 | security, browser, microsoft, cookies, privacy, pc, cortana, windows 10, microsoft edge, p2p file sharing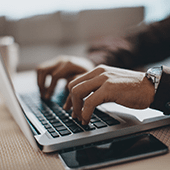 Windows 10 has become the operating system (OS) of choice among business and personal users. Despite the many improvements to the OS that Microsoft has rolled out, Windows 10 isn't perfect. In fact, many users have complained about its intrusive default privacy settings. Luckily, you can easily turn these settings off to ensure your privacy.

Posted on Friday December 20, 2019 | firefox, business, password, browser, efficiency, shortcuts, competitive, edge, functions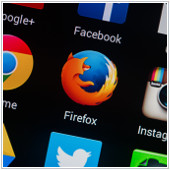 Firefox may not be as ubiquitous as it used to be, but it remains a powerful browser. Make sure you're taking full advantage of its capabilities by using these tools:

Posted on Monday February 26, 2018 | windows, web, security, scam, malware, mac, google, cyberthreat, chrome, browser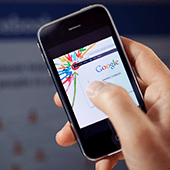 With evolving technology comes evolving threats. Recently, a researcher revealed that a new type of scam freezes Google Chrome and tricks users into believing that their network security has been compromised. Little did they know that following instructions listed on the screen will lead to an actual security breach.

Page: 12