Tag Search: budget
Posted on Monday September 07, 2020 | total cost of ownership, tco, voip, budget, voice over internet protocol, costs, voip phone system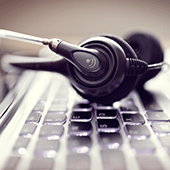 Cost is always an important factor to consider when it comes to technological investments. Especially with Voice over Internet Protocol (VoIP) phone systems, you have to be careful that investing in one doesn't put you way over budget. Even if that phone system comes with a host of features, it's important that you evaluate not only its upfront cost but also its total cost of ownership (TCO).

Posted on Monday September 23, 2019 | technology, budget, consultant, invest, support and training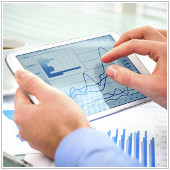 Business owners aren't perfect. They're human and sometimes make costly mistakes. If you want to succeed as a business owner, learn from others and try to avoid making bad moves. Be wary of the things you purchase and think twice before parting with your hard-earned money. Here are five mistakes to avoid when investing in new technology.

Posted on Tuesday April 30, 2019 | budget, computers, cost saving, data center, manage, servers, time, virtualization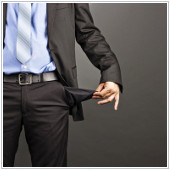 You've probably heard that virtualization saves money, but how can you take advantage of this? Did you know that choosing not to virtualize can hurt your business? Answer these four questions to discover why virtualization is good for you.

Posted on Thursday May 10, 2018 | storage capacity, security, data recovery, cloud backup, business continuity, budget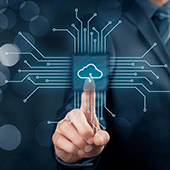 It is always better to be safe than sorry. And given the fact that files can disappear or be corrupted in an instant, small businesses need robust data backup systems in place. Without one, you could very well lose lots of money and have your hard-earned reputation irrevocably damaged.

Page: 1