Tag Search: business
Posted on Wednesday March 25, 2020 | business, covid 19, coronavirus business impact, coronavirus pandemic, small business technology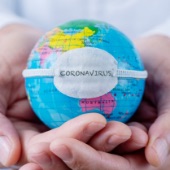 The coronavirus pandemic is affecting individuals and businesses worldwide. As COVID-19 continues to spread, the private and public sectors are exerting great efforts to cope with present and future challenges. This includes leveraging technology resources. Here are some of the ways the pandemic will impact technology use.

Posted on Monday January 27, 2020 | business, success, smb, organization, growth, benefit, company, enhance, reality, virtual, vr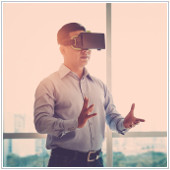 Virtual reality (VR) has many benefits. Its immersive sensory experience is being applied in healthcare, gaming and entertainment, fashion, the military, and the media, just to name a few. Small- and mid-sized businesses are no exception, as this technology is changing how they normally do business in wonderful ways.

Posted on Friday December 20, 2019 | firefox, business, password, browser, efficiency, shortcuts, competitive, edge, functions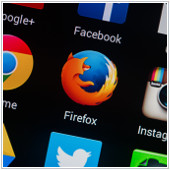 Firefox may not be as ubiquitous as it used to be, but it remains a powerful browser. Make sure you're taking full advantage of its capabilities by using these tools:

Posted on Friday November 08, 2019 | twitter, business, social media, marketing, trends, hashtag, marketing tool, retweet, 2019nov8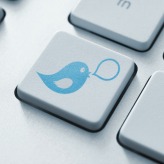 If you understand how Twitter works, it might do wonders for your business. How can you drive traffic and build your brand using Twitter? With all the marketing noise being made on social media, it could be challenging for some businesses to stand out. So what steps can you take to add to your audience's experience online instead of simply being a disruption? Create a successful strategy and leverage Twitter's power for your business by trying out these tips.

Posted on Thursday October 24, 2019 | business, productivity, microsoft, windows 10, tips and tricks, operating systems, focus assist, night light, taskbar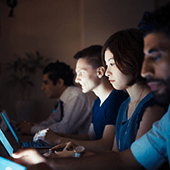 Microsoft's latest operating system is so full of features that it's hard to learn them all. After countless hours answering questions and fixing issues related to Windows 10, we've put together a list of the most useful apps, settings, and features. See how many of our picks you already know!

Posted on Friday October 11, 2019 | facebook, business, social media, facebook marketing, metrics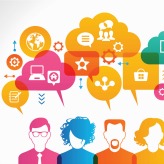 Facebook has grown rapidly in the past decade and now boasts over two billion monthly active users. These users are constantly liking, sharing, commenting, and posting on the platform. Many businesses see this as an opportunity to grow their customer base so they integrate Facebook advertising into their marketing strategies. To guide you, here's a list of the most common Facebook marketing mistakes you should avoid.