Tag Search: business value
Posted on Friday October 09, 2020 | business value, internet of things, machine learning, tech fads, tech trends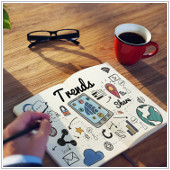 Businesses that take advantage of innovative technologies often come out better equipped to compete as they grow. This is why many companies are continuously seeking innovations that improve operations and reduce costs. Small businesses like yours can take advantage of new tech too - just follow our tips.

Posted on Tuesday November 12, 2019 | business value, crm, customer relationship management, sales report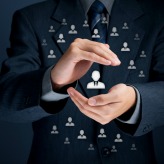 There are several factors that contribute to a business's success, such as a good location, quality products and services, and a well-planned marketing strategy. But one important component that every company should have is a reliable customer relationship management (CRM) system. As a business owner, you know that a solid base of loyal customers is the source of your revenue, and the relationship you build with that base will determine how far your business can go.

Posted on Friday August 02, 2019 | business value, video, broadcast, live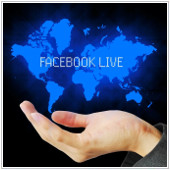 Fast internet connections and smart mobile technologies continue to offer SMBs more opportunities for reaching customers and clients. One of the most recent innovations is live video streaming, an inexpensive and convenient way to increase your business value and diversify your services portfolio. It's a huge and open-ended service, so why don't we narrow down six of the best video types for reaching out to your target audience.

Posted on Monday May 13, 2019 | technology, productivity, video conference, erp, business value, employee efficiency, workstation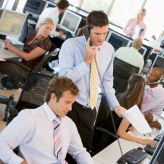 Successful businesses make technology work for them, not the other way round. When used correctly, technology can make every task much faster to execute. So, if you're looking to increase staff efficiency, consider the following methods to implement technology into your day-to-day business operations.

Posted on Thursday May 02, 2019 | business value, cloud software, ecommerce, oms, order management system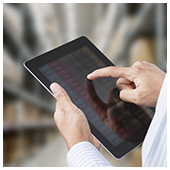 Order management systems (OMSs) nowadays are more powerful and more intuitive than ever, which is the main reason why a growing number of businesses deploy one. What are the benefits of having one for your e-business?

Posted on Friday January 25, 2019 | purchasing history, integration, customer relationship management, crm, business value, best practices, analytics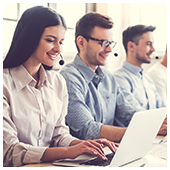 Building rapport with customers has never been easier with customer relationship management (CRM) software. You can keep track of contact information, buying preferences, and sales patterns. It's a must-have for all sales and marketing teams. If you want to know how to make the most out of your CRM, follow these tips.