Tag Search: claw
Posted on Friday September 21, 2018 | wireless, wired, size, sensitivity, palm, mouse, hardware, grips, fingertip, dpi, claw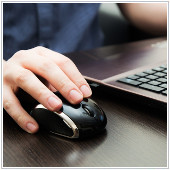 If you're tired of using an uncomfortable mouse or struggling with your laptop's trackpad, it's time to buy a new one. But with so many brands and models out there, where would you even start looking? Here are a few tips that will help you decide on the right mouse.

Posted on Tuesday April 26, 2016 | wireless, wired, size, palm, mouse, hardware, grips, fingertip, extra buttons, dpi, claw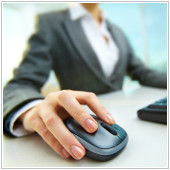 Have you been stuck using the same mouse for several years now? If you're feeling a bit of pain in your mouse clicking hand, then it's probably time to consider an upgrade. We don't always pay attention to it, but a good mouse can make a big difference. The perfect mouse will let you work efficiently, be easy to wield, and is comfortable enough to save your wrists and fingers from injury. So the next time you're in the market for new mice, keep these these tips in mind.

Page: 1