Tag Search: clipboard
Posted on Tuesday January 15, 2019 | windows security, windows 10, clipboard, build 18305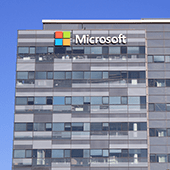 Microsoft is releasing Windows 10 build 18305 with a number of major features and improvements for the Start menu, Windows Security, Task Manager, File Explorer, and the Settings app.

Posted on Wednesday September 26, 2018 | windows 10, swiftkey, security, redstone 5, phone, october 2018 update, dark mode, cortana, clipboard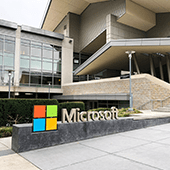 Windows 10 is developed as a service, and regularly receives patches and bug fixes. It also gets feature updates at least twice a year, and 2018 is no different. This October, Microsoft unveiled the October 2018 update, also known as Redstone 5, which comes with some amazing new features.

Page: 1