Tag Search: cloud
Posted on Wednesday February 06, 2019 | voip, telecommunications, network monitoring, disaster recovery, cloud, business continuity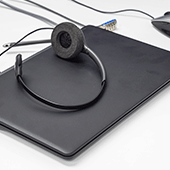 Businesses that focus heavily on sales and customer service need a reliable, efficient, and effective telecommunications system. If their services break down even for just a day, the losses will be significant, which is why a well-crafted disaster recovery plan should include protecting the company's Voice over Internet Protocol (VoIP) telephony system.

Posted on Tuesday December 11, 2018 | software as a service, security, saas, data, cloud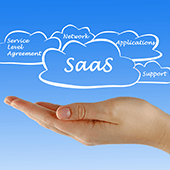 Almost every business relies on software to operate, but most SMBs find lifetime licenses painfully expensive. What can you do to harness the power of software without breaking the bank? One good alternative is software as a service or SaaS. Read on to learn more.

Posted on Tuesday November 20, 2018 | virtualization, server virtualization, security, office 365, hardware, cloud storage, cloud apps, cloud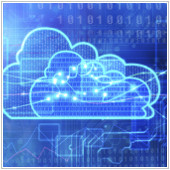 Have you heard about cloud computing and virtualization technologies but don't know the difference? Or maybe you've heard a fellow business owner talk about why one is better than the other? Here are the differences between the two and the things you must know to determine which solution is best for your business.

Posted on Tuesday October 23, 2018 | tricks, tips, smb, profit, growth, computing, cloud, affordability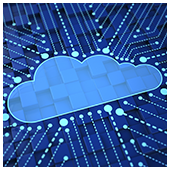 Moving to the cloud can save you a considerable amount of money, which explains its rise in popularity over the years. What many business owners fail to realize is that some cloud services come with hidden costs. And while they might seem insignificant at first, they can add up to a staggering amount if left unchecked. Minimize your cloud expenditures with these five tips:

Posted on Thursday October 04, 2018 | tape backup, smbs, rto, recovery time objective, myths, disaster recovery, cloud, business continuity, backups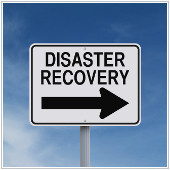 Technology changes so rapidly. With disaster recovery (DR), we see business owners clinging to ideas that no longer apply. What kind of DR myths are still widely accepted by the masses? Here are three that need to be retired immediately.

Posted on Thursday September 27, 2018 | sharepoint, onedrive, office 365, microsoft, cloud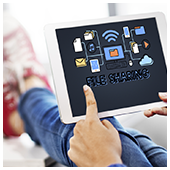 Storing files in the cloud is common nowadays, making things convenient for business owners who want to manage their data on the go. But the number of ways to do this can be daunting, especially to the uninitiated. Don't get lost in the sea of options. This handy guide will tell you whether SharePoint or OneDrive is right for you.