Tag Search: cloud computing
Posted on Thursday December 20, 2018 | virtualization, virtual servers, serverless computing, cloud servers, cloud computing, amazon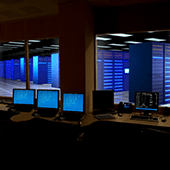 Serverless computing is one way to reduce management burdens brought about by the need to configure several servers. But before you adopt this technology, it's important that you first understand its basic principles as well as how you can leverage it to improve your day-to-day operations and, ultimately, your bottom line.

Posted on Tuesday November 13, 2018 | servers, security, it provider, encrypt, cloud computing, business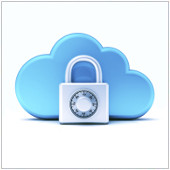 If you're thinking of transitioning your business to the cloud, consider the security of the platform. While providers would like us to believe that the friendly, fluffy cloud image used to market the service means it is automatically secure, the reality is far different. Just ask one of the nearly seven million Dropbox users who had their accounts hacked. This is not meant to scare you, but to make you aware that cloud security needs to be taken seriously especially if you're a business owner. To help you make a smooth and safe transition, we've put together a list of precautionary measures you can take to ensure cloud security.

Posted on Tuesday September 04, 2018 | web and cloud, security, scalability, hybrid cloud, cloud computing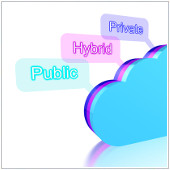 Cloud computing has become an indispensable component in business IT because it's cost-effective, flexible, and secure. Thanks to hybrid cloud solutions, organizations have access to even more agile computing resources.

Posted on Thursday May 24, 2018 | virtualized servers, virtualization, storage, scalability, email, cloud computing, apps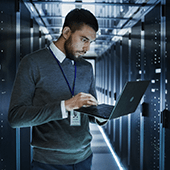 Virtualization and cloud computing are sometimes used interchangeably, and it's easy to see why people confuse the two. To set the record straight, virtualization is NOT cloud computing. But these two revolutionary technologies often overlap.

Posted on Thursday November 09, 2017 | virtualization, virtual servers, serverless computing, cloud servers, cloud computing, amazon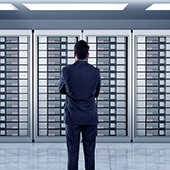 Thanks to economies of scale, cloud computing resources are cheaper and more stable than those on a local area network, but the cloud is still made up of servers that require expert configuration. Serverless computing is one way to reduce management burdens.

Posted on Thursday August 10, 2017 | virtual desktops, google cloud platform, google, cloud computing, bandwidth speed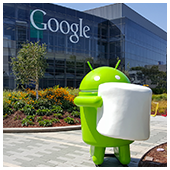 The Google Cloud Platform can do virtually any business computing task you need it to. From pre-written machine learning modules to high-end data analysis, it's limited only by the internet connection you use to access it. But now, even that is being improved upon.