Tag Search: cloud computing
Posted on Thursday July 20, 2017 | virtualization, virtual desktops, data analysis, cloud computing, aws, amazon web services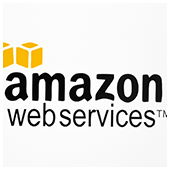 It's nearly impossible to discuss virtualization without bringing up Amazon Web Services (AWS). It was one of the first big names in user-friendly virtualization services and it's only gotten better over the years. With its latest release, AWS is providing customers with some serious computing power.

Posted on Monday March 06, 2017 | software as a service, medical software, healthcare, cloud computing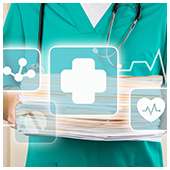 No healthcare provider today can operate without robust technology backing them. That doesn't mean they have to spend excessively on IT infrastructure they have to manage themselves. One of those tech expenses include costly healthcare software, complete with on-premise components that a healthcare company will be much better off outsourcing.

Posted on Wednesday October 26, 2016 | virtualization, docker, containers, cloud computing, cloud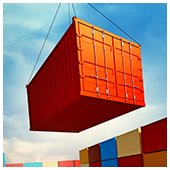 There is a trend toward the use of 'containers' as a virtualization strategy within the IT world. And it's one that seems to be gaining popularity. Virtual containers work in similar fashion to shipping containers, which have made transport of bulky goods uncomplicated and uniform. Every small- and medium-sized business owner needs to learn how containers work before choosing a virtualization solution, and we've collected all the necessary details right here.

Posted on Thursday July 07, 2016 | security, scalability, hybrid cloud, cloud computing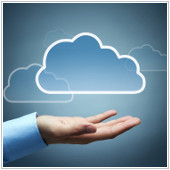 Who would have guessed that clouds could be so complex? Yet in a day and age of seemingly continuous technological advances, "cloud" computing has become one of the more intricate and interesting approaches to managing IT resources for businesses. Not to mention one of the most cost effective, flexible, and secure, thanks in part to something known as the "hybrid cloud."

Posted on Tuesday March 08, 2016 | security, office 365, myths, hackers, encryption, data backup, cloud computing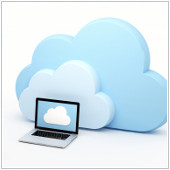 From hosting websites, email, applications and online file storage, the cloud has become a popular alternative to traditional IT services for business. In fact, it is almost impossible to find a data center that doesn't employ cloud-based services of some kind. But incidents of cloud hacks and server failures can lead some business owners to be wary of a service that still has much confusion surrounding it.