Tag Search: cloud storage
Posted on Wednesday February 10, 2021 | data, external hard drive, usb, business continuity, cloud storage, backup, nas, flash drive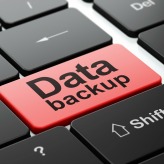 Data is valuable to business, so it's bizarre that some companies don't have a proper data backup strategy in place. Organizations of all sizes - including yours - need to be proactive when backing up their data. Here are four of the best backup solutions in the market for your consideration.

Posted on Monday October 26, 2020 | microsoft, data backup, cloud storage, windows 10, onedrive, tools, file history, system image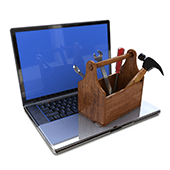 Business owners are becoming more aware of the damaging effects of data loss. Companies now realize that without safe and reliable data backup, important business information can fall into the wrong hands or be lost forever. Fortunately, Windows 10 offers easy-to-use tools like File History and OneDrive.

Posted on Tuesday October 08, 2019 | windows 7, microsoft, windows 8, cloud storage, windows 10, onedrive, tools, file history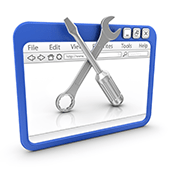 To any business, ransomware means trouble. From operational disruption and revenue loss to total shutdown, it spares no part of the company. That's why it's wise to regularly back up your business data in multiple locations, including the cloud. If your computer is running on Windows 10, you're in luck because the operating system makes backing up and restoring your files as easy as pie.

Posted on Thursday September 05, 2019 | data, external hard drive, usb, business continuity, cloud storage, backup, nas, flash drive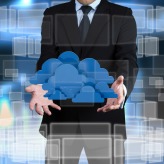 Today's businesses rely heavily on data to run their day-to-day operations. They use it for everything from building client relationships to developing marketing strategies and so much more. But without data backups, businesses stand to suffer from major losses and even end up closing up for good should any natural or human-made disaster occur. With that in mind, you should develop a robust backup plan for your business, which includes implementing any or all of the following solutions.

Posted on Friday July 26, 2019 | virtualization, cloud storage, common problems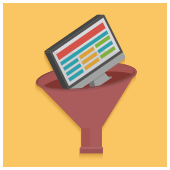 Your data storage virtualization plan can go awry when done hastily, causing your business to miss out on the benefits of virtualization altogether. To guide you, we highlighted three of the most common storage virtualization problems you may encounter.

Posted on Tuesday November 20, 2018 | virtualization, server virtualization, security, office 365, hardware, cloud storage, cloud apps, cloud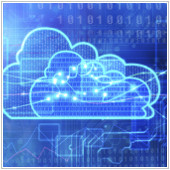 Have you heard about cloud computing and virtualization technologies but don't know the difference? Or maybe you've heard a fellow business owner talk about why one is better than the other? Here are the differences between the two and the things you must know to determine which solution is best for your business.

Page: 12