Tag Search: cloud technology
Posted on Wednesday May 27, 2020 | cloud computing, business continuity, cloud technology, covid 19, coronavirus, cloud computing benefits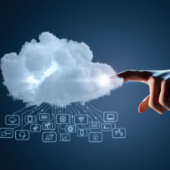 With the COVID-19 lockdowns forcing most economic sectors to slow down, cloud technology can help your business survive and remain competitive. More specifically, you can cut costs and increase operational efficiency using the cloud.

Posted on Tuesday November 05, 2019 | virtualization, business technology, servers, cloud technology, computing resources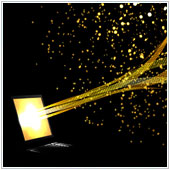 Keeping costs low and productivity high are keys to business success, but these aren't easy to achieve if you're relying on traditional in-house servers. Virtualization is one solution to this challenge, so let's take a closer look at how it works.

Page: 1