Tag Search: company
Posted on Friday April 16, 2021 | business, hardware, virtualization, servers, planning, company, replacement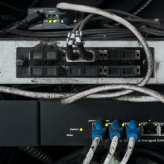 Nothing lasts forever — and that's very true for your company's servers. Purchasing new ones, however, isn't your only option. Instead of buying new servers, you can leverage solutions that offer the same outcomes while saving you a lot of money.

Posted on Monday January 27, 2020 | business, success, smb, organization, growth, benefit, company, enhance, reality, virtual, vr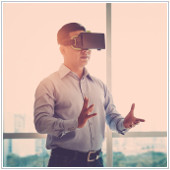 Virtual reality (VR) has many benefits. Its immersive sensory experience is being applied in healthcare, gaming and entertainment, fashion, the military, and the media, just to name a few. Small- and mid-sized businesses are no exception, as this technology is changing how they normally do business in wonderful ways.

Posted on Monday September 09, 2019 | management, microsoft, office, leisure, appointment, company, service, 365, bookings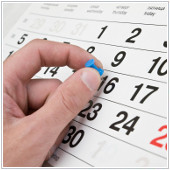 We all undeniably have hectic schedules, and they're made even worse with unorganized meetings, impromptu playdates, and unscheduled yoga classes. To move or cancel appointments, your clients would generally have to pick up the phone and call someone, which can be a drag. But with Microsoft Bookings, clients can schedule and effortlessly manage appointments. In case one isn't enough, here are four more reasons to give it a go:

Posted on Monday July 08, 2019 | business, hardware, virtualization, servers, planning, questions, company, replacement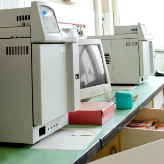 If you're thinking about replacing a server for your small business, then that probably means your company is experiencing success and is starting to grow. That's great news. But is it really time to invest in a new one? Or does waiting too long risk slowing your business down? Either way, it's important to consider your decision carefully. As a business owner, you should take the time to answer the following questions before deciding on your aging server.

Posted on Friday September 30, 2016 | vr, virtual, success, smb, reality, organization, growth, enhance, company, business, benefit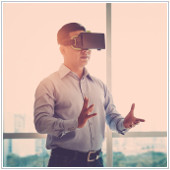 Most people tend to think that the concept of virtual reality has a place with The Jetsons family, but not so much at the office -- think again. Recently, more and more businesses are exploring ways they can mesh virtual reality with daily business operations to possibly help benefit customer service and even employee satisfaction. Take your business to the next level by embracing three dimensions instead of two. Here's why:

Posted on Friday August 05, 2016 | service, office, microsoft, management, leisure, company, bookings, appointment, 365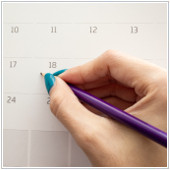 The latest addition to the Office 365 family is Bookings. This online service helps schedule appointments with businesses using software. Good 'ol pen and paper definitely still work, but given the world's technological advances, digital appointment management makes sense. Besides never having to pick up the phone to schedule your events ever again, here are four other reasons why you should check out Bookings:

Page: 12