Tag Search: computer
Posted on Monday November 16, 2020 | microsoft, pc, windows 10, computer, microsoft edge, chromium, windows 10 october 2020 update, windows 10 version 20h2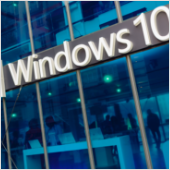 Microsoft started rolling out the Windows 10 October 2020 Update in recent weeks. While this update is relatively modest in terms of size and features, it boasts of several design and functionality upgrades that will enhance user experience. Here's what you can expect from the update.

Posted on Friday July 17, 2020 | technology, google, android, it, chrome, team, phone, computer, combination, duo, pair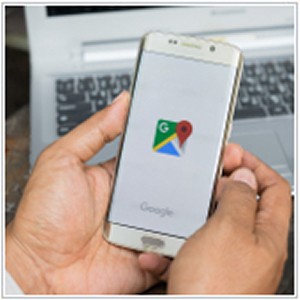 People lead fast-paced lives nowadays, and living on the go means having the tools to jump from desk to destination at a snap of a finger. This is why Google Chrome-Android sync features are more important than many people realize. Here are some things you can do with the combined power of Chrome and Android.

Posted on Wednesday September 11, 2019 | technology, hardware, storage, hdd, ssd, computer, flash storage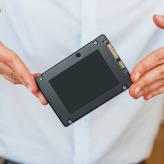 The hard disk drive (HDD) has been the primary storage device for desktop computers and laptops for a long time. But with the invention of solid state drive (SSD) technology, consumers are now able to choose between the two. So which one should you go for - HDD or SSD? Read on to find out.

Posted on Wednesday October 03, 2018 | technology, team, phone, pair, it, google, duo, computer, combination, chrome, android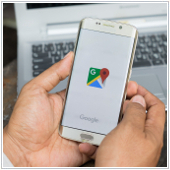 Using a Google account across your devices makes many things like email, web browsing, and managing your calendar a lot more convenient. Here are five tricks you might not yet know you can do when you sync Chrome with your Android phone.

Posted on Wednesday May 02, 2018 | windows 10, storage, space, settings, onedrive, hard drive, computer, cloud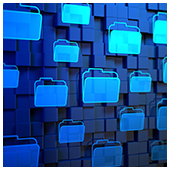 Hard drive space is a top priority for Windows 10 users. Techies who use budget computers navigate with limited storage or with Solid-State Drive (SSD). Having little disk space obstructs the free flow and enjoyment of using the hard drive, so you need more storage space. Here are some tips to free up your disk.

Posted on Wednesday June 21, 2017 | ups, power supply, hardware, electricity, computer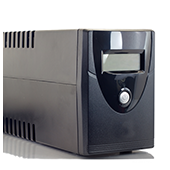 Power outages caused by utility failure, accidents, and natural disasters such as storms, flooding, or earthquakes are inevitable. There's very little you can do to prevent any of these from happening, but you can avoid the consequences to your business by using an Uninterruptible Power Supply (UPS).

Page: 12