Tag Search: contacts
Posted on Wednesday November 17, 2021 | outlook, business, tips, email, productivity, calendar, efficiency, microsoft, office, tasks, contacts, teams, onedrive, organization, meeting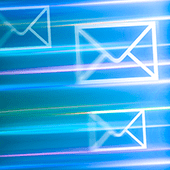 Countless companies prefer Microsoft Outlook over other web-based email and calendar services because of its ease of use and convenience. Aside from being handy for managing business communications and setting up meetings, it can also be used for coordinating projects and organizing contacts. Here's a quick guide to making the most out of these and other nifty Outlook features.

Posted on Wednesday July 29, 2020 | outlook, business, tips, email, productivity, calendar, efficiency, microsoft, office, tasks, contacts, teams, onedrive, organization, meeting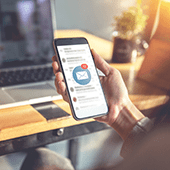 Millions of businesses worldwide use Microsoft Outlook, preferring the free web-based email and calendar service over its many competitors. Outlook also offers tasks and contacts management capabilities, among other nifty features that will help you work smarter and boost your efficiency. Let's take a closer look at some tips to help you make the most of Outlook.

Posted on Friday April 14, 2017 | sim cards, migrations, google, contacts, backups, android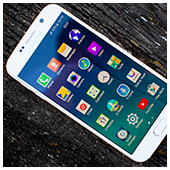 When moving from one Android phone to another, how smoothly you are able to migrate contacts and settings often ends up determining how happy you are with the new phone. Even though there's more than one way to go about it, each approach is a simple affair. Check them out.

Page: 1