Tag Search: containers
Posted on Monday February 25, 2019 | virtualization, docker, containers, cloud computing, cloud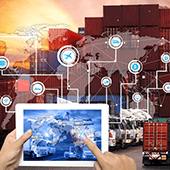 As technical as virtualization and virtual containers are, there's no reason your company shouldn't benefit from them. IT specialists all over the country are setting up and supporting these technologies for small businesses to increase efficiency and cut down on technology costs.

Posted on Wednesday December 05, 2018 | windows, vmware, virtualization, parallels, microsoft, macos, containers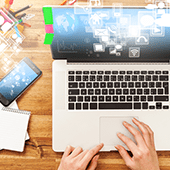 If you own an Apple computer, you might think it's impossible to install Windows-based software on it. But with operating system (OS) virtualization, you can run any application you want and enjoy exciting new cross-platform features.

Posted on Thursday November 01, 2018 | virtualization, virtual machines, linux, docker, containers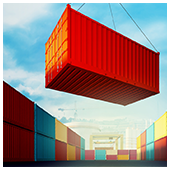 Virtualization and container technologies are confusing topics in their own right, and comparing and contrasting them is even harder. To understand the differences between container and virtualization technologies, it's best to clear up some commonly misunderstood information on how they work.

Posted on Thursday July 12, 2018 | virtualization, uptime, security, hardware lifecycle, disaster recovery, containers, cloud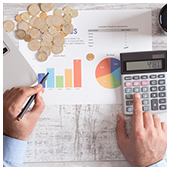 Truly understanding the ins and outs of virtualization is not for the faint hearted. It's a complicated field that is constantly evolving, but one thing mostly remains the same: its benefits. Read on for a simple recap of just a few of virtualization's greatest advantages.

Posted on Thursday April 05, 2018 | windows server 2019, windows server, windows, virtualization, virtual machines, microsoft, containers, advanced threat protection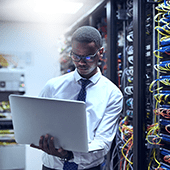 If Microsoft's latest server software is any indication, the virtualization trend shows no signs of slowing down. The first preview of Windows Server 2019 was released in March and includes a number of features focused on IT efficiency. Let's take a look at the most valuable updates for small businesses.

Posted on Friday March 02, 2018 | virtualization, virtual desktops, versus, software defined computing, servers, hardware utilization, containers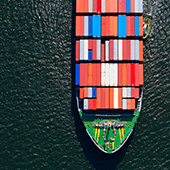 Even if you're aware of virtualized containers, it's probably difficult to explain how they differ from virtual desktops. Thankfully, all you really need to understand is whether containers are the better option for your business -- and we can answer that in under ten minutes.