Tag Search: containers
Posted on Wednesday September 06, 2017 | windows, vmware, virtualization, parallels, microsoft, macos, containers, apple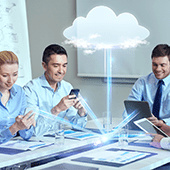 A common reason for running the Windows operating system (OS) on a Mac computer is to bypass compatibility issues. Virtualization is the only way to efficiently install OS-specific software on any machine, so let's go over some of the ways this solution creates synergy between the two platforms.

Posted on Wednesday August 23, 2017 | virtualization, virtual desktops, microsoft, containers, azure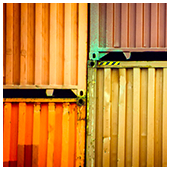 Azure is a cloud platform for creating, deploying and managing virtualized solutions that are hosted by Microsoft servers. Included in Azure's list of services is a technology that is quickly gaining popularity: containers. They're a great way to get more out of your servers, but until recently they were also incredibly hard to manage.

Posted on Tuesday July 04, 2017 | virtualization, uptime, security, hardware lifecycle, disaster recovery, containers, cloud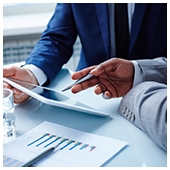 The relationship between computer hardware and software can be frustrating. Both require the other to function properly, but both also require individual attention. Virtualization makes this relationship far more flexible, and we've got a rundown on a few of the best examples.

Posted on Friday June 16, 2017 | virtualization, virtual machines, orchestrator, linux, docker, containers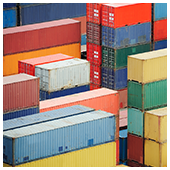 Business owners barely had time to acquaint themselves with virtualization before the next trend stormed onto the scene. Although container and virtualization applications both allow users to divvy up software and hardware more efficiently, containers have many advantages over virtualized machines. There are a number of misunderstandings though, and it's time to set the record straight.

Posted on Wednesday May 17, 2017 | windows server 2016, virtualization, software defined storage, microsoft, hyper v, containers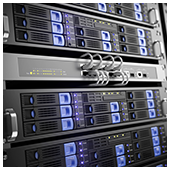 Virtualization is a great way to save money and increase the efficiency of your existing IT hardware, but how exactly do you implement a virtualization solution? There are several vendors that provide software solutions, but there's one almost everyone has already worked with: Microsoft. In its latest operating system release there are a few ways to virtualize your office.

Posted on Friday April 28, 2017 | virtualization, sandbox, malware, cybersecurity, containers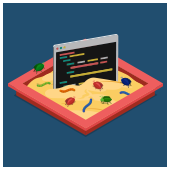 Virtualization comes with several benefits for small- and medium-sized businesses. One of the most important is cybersecurity, but even within that subset are several strategies for protecting your organization. One of such strategy is referred to as sandboxing, and it's worth learning about.