Tag Search: cortana
Posted on Wednesday August 04, 2021 | security, privacy, cortana, windows 10, microsoft edge, advertising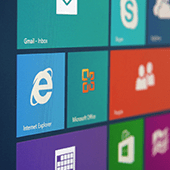 Since its release in 2015, Windows 10 has gotten a bad rap for supposedly gathering too much personal information from its users. Whether you believe Microsoft's operating system is invasive or you just want to pull out all the stops to keep your personal information safe, here are some Windows 10 settings you can tweak to protect your privacy.

Posted on Wednesday July 01, 2020 | security, browser, microsoft, cookies, privacy, pc, cortana, windows 10, microsoft edge, p2p file sharing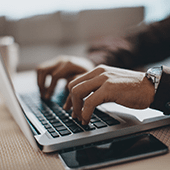 Windows 10 has become the operating system (OS) of choice among business and personal users. Despite the many improvements to the OS that Microsoft has rolled out, Windows 10 isn't perfect. In fact, many users have complained about its intrusive default privacy settings. Luckily, you can easily turn these settings off to ensure your privacy.

Posted on Friday May 22, 2020 | security, microsoft, windows, update, cortana, operating system, windows10, fluent design, w10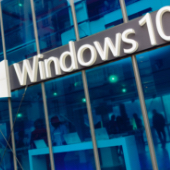 The Windows 10 update will roll out on May 26-28, 2020 and will bring about a fresher look for the world's most popular operating system. Aside from updates to Windows 10's interface, here are some functionality improvements you can expect.

Posted on Wednesday November 27, 2019 | productivity, microsoft, performance, cortana, windows 10, onedrive, features, alexa, calendar app, file explorer, narrator, november 2019 update, vii, voice interoperability integration, windows 10 19h2, windows 10 version 1909, windows search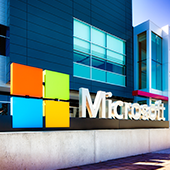 Microsoft recently released the latest version of Windows 10, so it's time to update your PC's operating system. While it's practically just a service pack, the update has some useful improvements to your computer's performance. Here's a list of the features the November 2019 Update brings.

Posted on Wednesday June 12, 2019 | apps, microsoft, settings, cortana, windows 10, onedrive, operating system, features, tools, windows 10 may 2019 update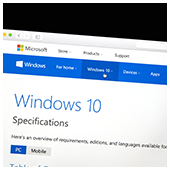 Microsoft is constantly rolling out new versions of its Windows operating system, and the latest is finally here - the first major update of Windows 10 in 2019. Find out what you can expect from the Windows 10 May 2019 update and how it can help you be more productive.

Posted on Tuesday May 28, 2019 | security, privacy, cortana, windows 10, microsoft edge, advertising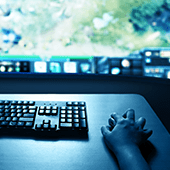 Windows 10's Cortana can be helpful with various tasks - from displaying accurate and personalized ads according to your online searches to spamming word suggestions based on your most common keystrokes. But this operating system may feel intrusive. The following tips should help you avoid being seen by Microsoft's watchful eye.