Tag Search: cost savings
Posted on Wednesday May 13, 2020 | internet, voip, laptop, smartphone, video conferencing, application, integration, softphone, cost savings, user friendly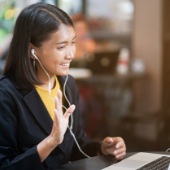 Desk phones that sit in the office are quickly becoming obsolete as many employees work off-site. Instead of traditional telephony systems, forward-thinking businesses are using softphones for most, if not all, of their communications. If your company hasn't already done so, here are five compelling reasons why you need to start using softphones.

Posted on Friday August 30, 2019 | security, hardware, virtualization, it support, virtual servers, cost savings, software licensing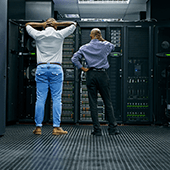 Small businesses can accomplish a lot by implementing virtualization in their office IT network. Unfortunately, many SMBs shy away from it because of various misconceptions. Here are four myths about virtualization you should stop believing.

Posted on Tuesday October 09, 2018 | security, portability, pcs, laptops, hardware upgrades, hardware, desktops, cost savings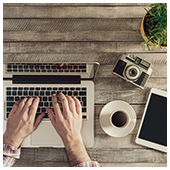 In today's business world, computers are an essential investment. Considering the tight budgets of small- and medium-sized businesses (SMB), one can't afford to invest in the wrong hardware. Which is the smartest investment, especially for startups? Laptops or Desktops?

Posted on Fri, 08 Jun 2018 | virtualization, virtual servers, software licensing, security, it support, hardware, cost savings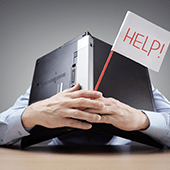 Explaining the concept of virtualization is no easy task, and failed attempts to do so have left it with an undeserved reputation. We want to set the record straight about this technology's many benefits by dispelling the four most common misconceptions.

Posted on Thursday April 12, 2018 | standalone service, integration, deprovision, cost savings, cloud, backup, account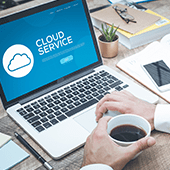 If you want to increase collaboration, productivity, and security all while keeping costs down, the cloud is the perfect solution. But if you're not careful, hidden charges can creep up on your monthly bill, preventing you from truly reaping the benefits of the cloud. Fortunately, there are some things you can do to bring these costs down.

Posted on Wednesday February 14, 2018 | voip, voicemail transcription, video conferencing, text messaging, mobility, internet telephone, customer service, cost savings, call recording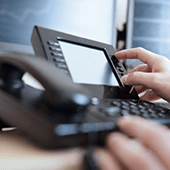 Page: 1