Tag Search: covid 19
Posted on Monday June 15, 2020 | business, msp, managed it services, managed services provider, remote work, covid 19, coronavirus business impact, coronavirus pandemic, remote support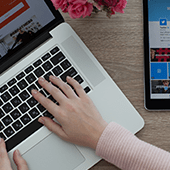 The COVID-19 pandemic and the sweeping shutdowns to contain the spread of the virus brought about significant impacts on businesses. Many small companies realized they lacked the resources to rapidly adopt a remote work setup and tapped their IT partners to help address their technology demands. Here's how managed IT services providers (MSPs) are rising to the challenge.

Posted on Wednesday May 27, 2020 | cloud computing, business continuity, cloud technology, covid 19, coronavirus, cloud computing benefits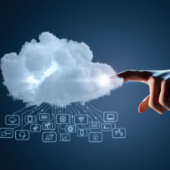 With the COVID-19 lockdowns forcing most economic sectors to slow down, cloud technology can help your business survive and remain competitive. More specifically, you can cut costs and increase operational efficiency using the cloud.

Posted on Friday May 08, 2020 | cloud computing, social media, communication, video conferencing, remote work, covid 19, cloud hosting solutions, cloud based payment systems, social distancing, stay at home, video calls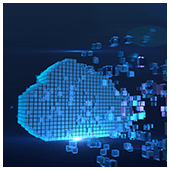 The term "viral" has taken its original meaning, thanks to the novel coronavirus infecting millions and killing thousands of people all over the world. As it rages on, we can see how cloud computing is helping us push through these trying times.

Posted on Wednesday May 06, 2020 | business, smbs, communication, business continuity, customer service, ecommerce, covid 19, coronavirus, digital skills, upskilling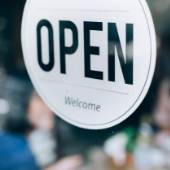 Businesses across the globe have been hit hard by the COVID-19 pandemic. Many have been forced to close their doors, some only temporarily, but countless others for good. With experts saying there's no guarantee of a rapid economic recovery, it's important that you reassess and redefine your business strategy and buckle down for more storms ahead. Here are some tips to help your business survive this crisis and come out on top.

Posted on Monday April 20, 2020 | microsoft, windows, office, data management, data security, work from home, covid 19, coronavirus, pandemic, data integrity, wfh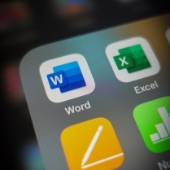 Microsoft's software offerings are filled with features that allow and even augment enterprise work from home (WFH) setups without sacrificing security. Here are some updates about the company's applications, as well as other common third-party applications in the Windows and Office ecosystems, which will ensure data security when you're working remotely.

Posted on Wednesday April 15, 2020 | business, work from home, remote work, covid 19, coronavirus business impact, coronavirus pandemic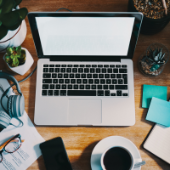 Flexible work setups have often been the subject of debate - employees want the option to work away from the office at least some of the time, but many businesses value well-founded methods and processes. Will the world's largest work from home experiment change that?

Page: 12