Tag Search: crapware
Posted on Wednesday February 12, 2020 | microsoft, bloatware, windows 10, lenovo, crapware, junkware, keeper password manager, superfish, fresh start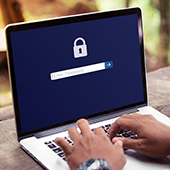 Bloatware is pre-installed software (that may or may not be malicious) that typically requires an unwarranted amount of disk space, slowing down your computer and exposing you to more cybersecurity risks.

Posted on Friday July 01, 2016 | windows, refresh, recovery, microsoft, install, crapware, bloatware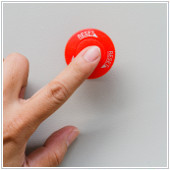 Even an IT novice can recognize the scourge of 'bloatware' on new hardware. It doesn't matter what type of new gadget you've purchased, it's bound to come loaded with unnecessary apps and software that the manufacturer believes will drive you to purchase more of their products. And while they aren't impossible to remove, those pesky programs can take a lot of time to get rid of. With Microsoft's new 'Refresh Windows' tool you can send all of them back from whence they came in just two easy steps.

Page: 1