Tag Search: cybersecurity tips
Posted on Wednesday August 24, 2022 | website security, web and cloud security, web and cloud, safe browsing, https, cybersecurity tips, cybersecurity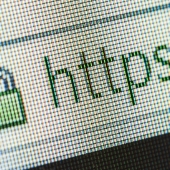 It's no secret that the internet can be a dangerous place. Hackers, scammers, and identity thieves are always looking for new ways to steal your information or scam you out of your hard-earned money. That's why it's critical to take steps to protect yourself while you're online. One of these is to make sure that the sites you visit use HTTPS

Posted on Friday June 03, 2022 | work from home, vpn, remote work security, remote work, phishing, password, online scam, multifactor authentication, it security, firewall, data backup, cybersecurity tips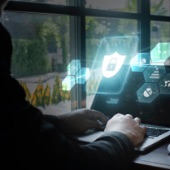 Working from home is becoming popular, primarily because of the flexibility this setup offers. However, one of the biggest concerns for remote workers is how to stay safe and secure while working online. We'll discuss some cybersecurity tips that can help you stay protected while working from home.

Posted on Wednesday July 21, 2021 | https, cybersecurity, safe browsing, web and cloud, website security, cybersecurity tips, web and cloud security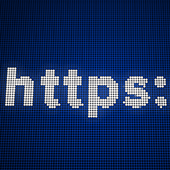 Everyone uses the internet daily for a variety of reasons: to work, shop, or communicate with other people. Browsing the internet has become so commonplace that we often forget to check whether the websites we visit are safe. Let this serve as a reminder: a website can be deemed safe if the website's URL has an "S" after the "HTTP." Learn why that "S" matters.

Page: 1