Tag Search: cyberthreat
Posted on Wednesday June 29, 2022 | microsoft office 365, security, malware, sharepoint, office 365, phishing, onedrive, cybersecurity, productivity suite, microsoft 365, microsoft teams, cyberthreat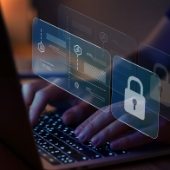 Microsoft 365 is one of the most popular suites of cloud-based tools and services used by businesses of all sizes. But while it offers robust security measures, the evolving cyberthreat landscape relentlessly puts Microsoft 365 users at risk. This is why Microsoft is constantly looking for ways to address security issues so that your IT environment and data are protected. In this blog post, we will discuss some of the most common Microsoft 365 security risks and how you can keep your business protected.

Posted on Thursday March 29, 2018 | security, scam, phishing, information, data, cyberthreat, confidential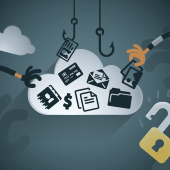 As tax season looms, so do phishing scams. For cybercriminals, this is the ideal time of year to deceive unsuspecting individuals into releasing sensitive private or company information. Businesses must therefore take extra precautions between now and April 17th to avoid hackers from selling your confidential data in the dark web.

Posted on Monday February 26, 2018 | windows, web, security, scam, malware, mac, google, cyberthreat, chrome, browser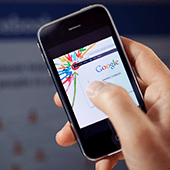 With evolving technology comes evolving threats. Recently, a researcher revealed that a new type of scam freezes Google Chrome and tricks users into believing that their network security has been compromised. Little did they know that following instructions listed on the screen will lead to an actual security breach.

Page: 1