Tag Search: dark mode
Posted on Monday August 09, 2021 | web trends, website design, web design, user experience, dark mode, web and cloud, web animation, micro animations, micro interactions, mobile friendly, ux, webpage design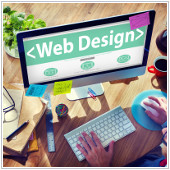 Most modern businesses build and maintain their own website to reach more customers. It's good to have an online presence, but know that your competitors are also doing their best to optimize their websites for better brand awareness and profitability. Don't fall behind -- follow these web design trends to increase web traffic and boost your bottom line.

Posted on Friday June 07, 2019 | apple, privacy, wwdc, dark mode, ios13, ipados, macos 10 15, macpro, wwdc2019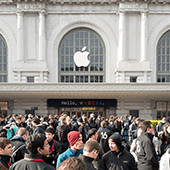 The Apple Worldwide Developers Conference (WWDC) is basically Apple's launch party for its newest updates - from new devices, most important software patches, and other exciting news. There were a lot of updates in the conference, so we've compiled some of the most notable changes for you.

Posted on Wednesday September 26, 2018 | windows 10, swiftkey, security, redstone 5, phone, october 2018 update, dark mode, cortana, clipboard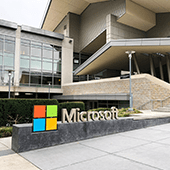 Windows 10 is developed as a service, and regularly receives patches and bug fixes. It also gets feature updates at least twice a year, and 2018 is no different. This October, Microsoft unveiled the October 2018 update, also known as Redstone 5, which comes with some amazing new features.

Posted on Wednesday July 04, 2018 | apple, continuity camera, dark mode, desktop stacks, features, ios, mac, macos mojave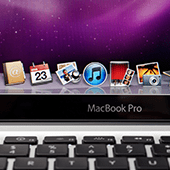 Apple had recently announced macOS Mojave, the successor to the current macOS High Sierra, and the new features that will arrive with the new operating system. Here are our top five picks.

Posted on Friday March 25, 2016 | windows 10, virtual desktops, start menu, personalize, multitasking, disable notifications, dark mode, change themes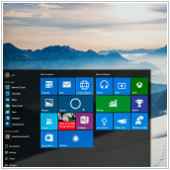 You've just logged into your PC and you're greeted with an incredibly plain desktop background and an equally drab Start Menu. What could be worse? The pinging noise of that notification tab on the bottom right of your screen is also telling you that an application you barely use is ready for an update. Thankfully, Windows 10 allows you to customize your PC however you like. So if you like things to look a certain way, then try out these tips to personalize your Windows 10 experience.

Page: 1