Tag Search: data analysis
Posted on Friday September 11, 2020 | business intelligence, healthcare, data analysis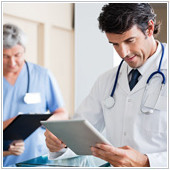 The positive effects of business intelligence (BI) and big data analytics on healthcare management are becoming increasingly apparent. Take a look at why many hospitals and clinics are beginning to embrace the potentials of data-driven business.

Posted on Tuesday June 04, 2019 | business intelligence, healthcare, data analysis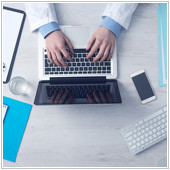 The healthcare industry struggles when it comes to trying to keep up with the latest technology on the market. Thankfully, the rise of more affordable cloud solutions and increased storage availability mean hospitals and clinics can finally catch up and implement direct improvements to hospital performance, such as lowering hospital readmission rates. Read on to find out how these technology trends can help your facility.

Posted on Thursday July 20, 2017 | virtualization, virtual desktops, data analysis, cloud computing, aws, amazon web services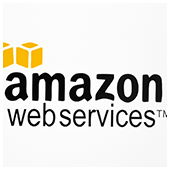 It's nearly impossible to discuss virtualization without bringing up Amazon Web Services (AWS). It was one of the first big names in user-friendly virtualization services and it's only gotten better over the years. With its latest release, AWS is providing customers with some serious computing power.

Posted on Thursday December 22, 2016 | data analysis, cloud storage, business productivity, amazon web services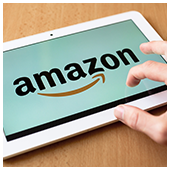 Many businesses and enterprises have long struggled with the drudgery and difficulty that is data analysis -- especially data analysis in a cloud-based system. AWS (Amazon Web Services) may have just the solution to that problem. A new app, known as "Glue," offers the opportunity for businesses to clean up data to help analytics run more smoothly. Learn more about how AWS accomplishes this, right here.

Posted on Monday October 03, 2016 | healthcare, data analysis, business intelligence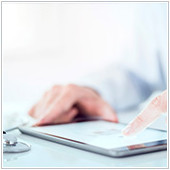 For hospitals, readmission rates are a key performance indicator (KPI). They indicate the quality of care your practice provides and what sort of resources you need in reserve to avoid overcrowding. Some legislation even reduces government payouts to hospitals with high readmission rates. Regardless of whether you want to avoid a stiff penalty or just improve your patient services, data analytics may be the solution, and we've put together all the interesting facts and figures right here.

Posted on Wednesday December 23, 2015 | data analytics, data analysis, client behavior, business value, business trends, analytic dashboards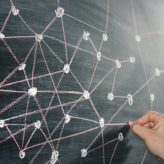 We all know that data is valuable. After all, the more we know about the inner workings of our business and how our customers behave, the better. But knowing that data is crucial in helping to move your organization forward, and knowing exactly how to use that information to do so are two very different things. Here are some ways to overcome the hurdles and add real value to your business by harnessing the power of data.

Page: 1