Tag Search: data backup
Posted on Wednesday August 29, 2018 | virtualization, virtual machines, tape backups, servers, disaster recovery, data backup, critical data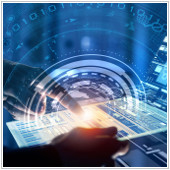 Although many business owners think that Virtualization and Disaster Recovery (DR) are two separate services, the former can actually be used as a legitimate solution to the latter. Here's how it works, along with some pointers to keep in mind should you choose virtualization as your disaster recovery plan.

Posted on Friday July 13, 2018 | tablet, smartphone, recovery, google drive, google account, data backup, android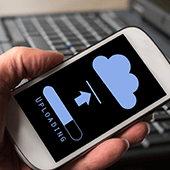 There's no denying that backing up your data is important. If you don't, a cyberattack or hardware failure could wipe out invaluable personal and professional information. This doesn't just apply to desktops and laptops. Android phones and tablets store plenty of important data, which means they need to be backed up, too.

Posted on Wednesday July 20, 2016 | fast data, data jargon, data buzzwords, data backup, big data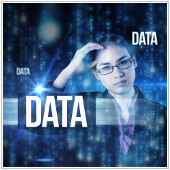 Quick, what's the most important thing about your business's precious data? Besides knowing how to back it up properly and protect it from catastrophic loss, how about understanding all the lingo used to describe it? The term "big data" - in reference to large, complex data sets - is a well-known buzzword these days, but a slew of new "data" terms are in style now, too.

Posted on Tuesday March 08, 2016 | security, office 365, myths, hackers, encryption, data backup, cloud computing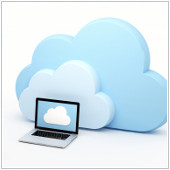 From hosting websites, email, applications and online file storage, the cloud has become a popular alternative to traditional IT services for business. In fact, it is almost impossible to find a data center that doesn't employ cloud-based services of some kind. But incidents of cloud hacks and server failures can lead some business owners to be wary of a service that still has much confusion surrounding it.

Page: 12