Tag Search: disaster recovery
Posted on Wednesday February 06, 2019 | voip, telecommunications, network monitoring, disaster recovery, cloud, business continuity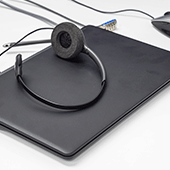 Businesses that focus heavily on sales and customer service need a reliable, efficient, and effective telecommunications system. If their services break down even for just a day, the losses will be significant, which is why a well-crafted disaster recovery plan should include protecting the company's Voice over Internet Protocol (VoIP) telephony system.

Posted on Thursday November 22, 2018 | security, mobile security, mobile backup, malware, information security, disaster recovery, data security, business continuity, backups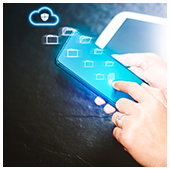 Companies such as Apple, Samsung, and others have turned mobile phones into mini-computers that can serve as a substitute for your laptop, or as a storage device. If you're using a smartphone as a communications and storage device, backing up now would be a wise move.

Posted on Thursday October 04, 2018 | tape backup, smbs, rto, recovery time objective, myths, disaster recovery, cloud, business continuity, backups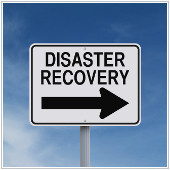 Technology changes so rapidly. With disaster recovery (DR), we see business owners clinging to ideas that no longer apply. What kind of DR myths are still widely accepted by the masses? Here are three that need to be retired immediately.

Posted on Wednesday August 29, 2018 | virtualization, virtual machines, tape backups, servers, disaster recovery, data backup, critical data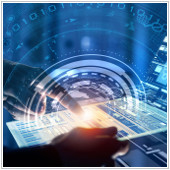 Although many business owners think that Virtualization and Disaster Recovery (DR) are two separate services, the former can actually be used as a legitimate solution to the latter. Here's how it works, along with some pointers to keep in mind should you choose virtualization as your disaster recovery plan.

Posted on Thursday August 16, 2018 | disaster recovery, business it, business continuity, backups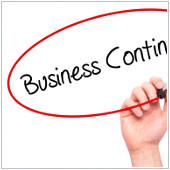 Your service provider, tasked with looking after your company's IT, has kept your business up and running for the past 10 years. Unfortunately, that kind of longevity in developing continuity plans can result in some providers overlooking or underestimating certain issues. Here are some of them.

Posted on Thursday July 12, 2018 | virtualization, uptime, security, hardware lifecycle, disaster recovery, containers, cloud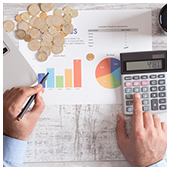 Truly understanding the ins and outs of virtualization is not for the faint hearted. It's a complicated field that is constantly evolving, but one thing mostly remains the same: its benefits. Read on for a simple recap of just a few of virtualization's greatest advantages.