Tag Search: ecommerce
Posted on Monday June 07, 2021 | workflows, cloud, ecommerce, inventory, oms, order management system, cloud based oms, online sales, operational efficiency, order fulfillment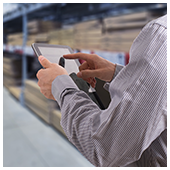 A cloud-based order management system (OMS) is a powerful and intuitive tool for tracking orders, sales, and inventory as well as streamlining the processes involved in order fulfillment. Learn more about this essential tool and its many benefits to eCommerce businesses.

Posted on Friday July 03, 2020 | seo, web design, smb, ecommerce, company branding, copywriting, product descriptions, stock images, website provider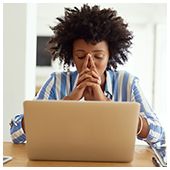 Like people, websites also need to be dressed for success. Here's how you can make yours look impressive and have visitors eager to do business with you.

Posted on Wednesday May 06, 2020 | business, smbs, communication, business continuity, customer service, ecommerce, covid 19, coronavirus, digital skills, upskilling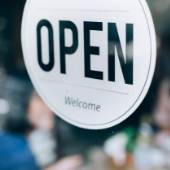 Businesses across the globe have been hit hard by the COVID-19 pandemic. Many have been forced to close their doors, some only temporarily, but countless others for good. With experts saying there's no guarantee of a rapid economic recovery, it's important that you reassess and redefine your business strategy and buckle down for more storms ahead. Here are some tips to help your business survive this crisis and come out on top.

Posted on Wednesday January 29, 2020 | artificial intelligence, ai, machine learning, ecommerce, web services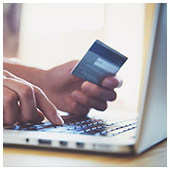 Artificial intelligence (AI) is fast becoming an integral part of doing business. Experts predict that AI will be involved in as much as 85% of all customer interactions with a business in 2020. In fact, many eCommerce businesses today are already using AI to interact with and provide better service to their customers. Read on to find out how.

Posted on Tuesday June 11, 2019 | social media, instagram, ecommerce, instagram followers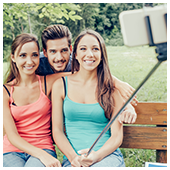 Instagram has become one of the most popular social networks to date. One billion active users consume its image-heavy content every day. Aside from it being a photo-sharing app with fun filters, Instagram has demonstrated its capability to turn your followers into customers. Make the most out of your Instagram account with these practical tips.

Posted on Thursday May 02, 2019 | business value, cloud software, ecommerce, oms, order management system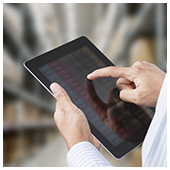 Order management systems (OMSs) nowadays are more powerful and more intuitive than ever, which is the main reason why a growing number of businesses deploy one. What are the benefits of having one for your e-business?

Page: 12