Tag Search: electronic medical records
Posted on Monday March 08, 2021 | cloud computing, electronic medical records, healthcare, data backup, encryption, hipaa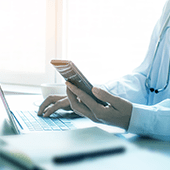 Cloud computing is gradually becoming the norm for healthcare organizations around the world. Whether via a browser-based tool or a mobile app, it's easier than ever to deliver patient care from anywhere with an internet connection. If you're still hesitant to embrace cloud technology, it's time to reconsider.

Posted on Friday October 04, 2019 | cloud computing, electronic medical records, healthcare, data backup, encryption, hipaa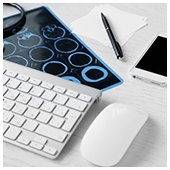 We're long past the time when healthcare entities could justify being hesitant about cloud computing. It has surpassed on-site IT in terms of reliability and security if you know how to manage it properly. Just take a look at all the business benefits of cloud computing!

Posted on Monday August 06, 2018 | healthcare it, electronic medical records, electronic health records, ehr hardware, ehr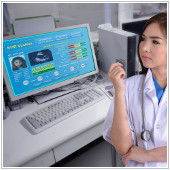 Medical history, vaccine status, lab test results, and other medical records are libraries unto themselves. Checking such files without the aid of computers can be cumbersome. Thanks to EHR, hospital staff can access these information with ease.

Page: 1