Tag Search: email
Posted on Wednesday July 29, 2020 | outlook, business, tips, email, productivity, calendar, efficiency, microsoft, office, tasks, contacts, teams, onedrive, organization, meeting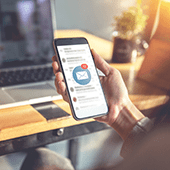 Millions of businesses worldwide use Microsoft Outlook, preferring the free web-based email and calendar service over its many competitors. Outlook also offers tasks and contacts management capabilities, among other nifty features that will help you work smarter and boost your efficiency. Let's take a closer look at some tips to help you make the most of Outlook.

Posted on Tuesday March 26, 2019 | tips, productivity, outlook, onenote, onedrive, office, microsoft, email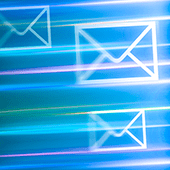 People are constantly searching for an easier way to keep their email inboxes in order, customize their email signatures, and improve group communications. The good news is that Microsoft Outlook has these features built in, you just need to know where to look.

Posted on Monday January 28, 2019 | virtualized servers, virtualization, storage, scalability, email, cloud computing, apps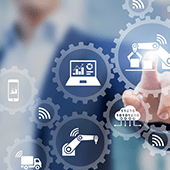 Virtualization and cloud computing can be confusing, especially to business owners who are not familiar with them. But when you understand their differences, you'll be able to best take advantage of these technologies.

Posted on Monday January 14, 2019 | social media, seo, search engine optimization, ratings, online reviews, google, general articles a, email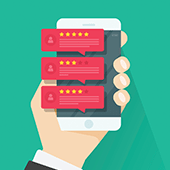 Google is shaking things up yet again. Reviews from sites like Facebook and Yelp will now be displayed in search results with well-placed keywords and link-worthy content. Here's how you can efficiently manage your business's reviews

Posted on Friday November 30, 2018 | tips, tell me, productivity, outlook, offline sync, office 365, office 2016, inbox, email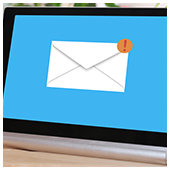 Does your organization need to optimize its migration and provision of Office 365? Here are 6 strategies for managing and making the most out of your subscription to Microsoft's premium cloud-based productivity suite.

Posted on Friday November 23, 2018 | google email, google, gmail tips and tricks, gmail for business, gmail, email tips and tricks, email, business email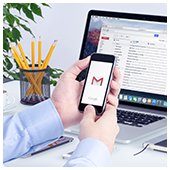 Twenty-four hours seem to pass by in the blink of an eye, especially if you're a small business owner. In order to stand a chance against the competition, the last thing you should do is bury yourself in a pile of endless emails. With the following Gmail tips and tricks, you'll spend less time with your inbox and more time driving business growth.