Tag Search: email
Posted on Friday November 30, 2018 | tips, tell me, productivity, outlook, offline sync, office 365, office 2016, inbox, email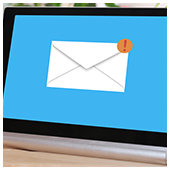 Does your organization need to optimize its migration and provision of Office 365? Here are 6 strategies for managing and making the most out of your subscription to Microsoft's premium cloud-based productivity suite.

Posted on Friday November 23, 2018 | google email, google, gmail tips and tricks, gmail for business, gmail, email tips and tricks, email, business email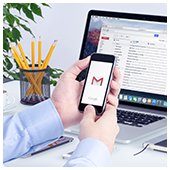 Twenty-four hours seem to pass by in the blink of an eye, especially if you're a small business owner. In order to stand a chance against the competition, the last thing you should do is bury yourself in a pile of endless emails. With the following Gmail tips and tricks, you'll spend less time with your inbox and more time driving business growth.

Posted on Monday July 23, 2018 | security, policies, passwords, internet, employee handbook, email, data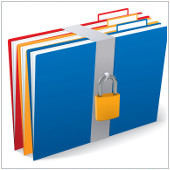 Employees are one of your biggest security holes. There is no foolproof prevention method for human error, which is why employee mistakes are one of the most common causes of a security breach. To reduce potential risks, we've suggested a few IT policies you should implement to protect your business.

Posted on Thursday May 24, 2018 | virtualized servers, virtualization, storage, scalability, email, cloud computing, apps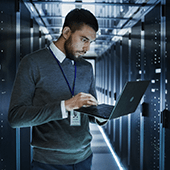 Virtualization and cloud computing are sometimes used interchangeably, and it's easy to see why people confuse the two. To set the record straight, virtualization is NOT cloud computing. But these two revolutionary technologies often overlap.

Posted on Friday May 11, 2018 | web and cloud, productivity, new gmail, google, email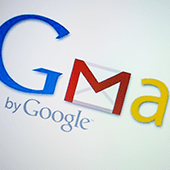 The first thing you'll notice in the new Gmail for web is its uncluttered look, but there's plenty more to be excited about. Greater security, easy-to-use sidebar apps and inline buttons, and more have been added to improve Gmail users' experience. Here's a quick rundown of all the features you need to start using now.

Posted on Wednesday February 28, 2018 | tips, productivity, outlook, onenote, onedrive, office, microsoft, email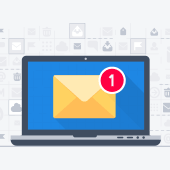 Outlook is arguably the best tool that businesses use to manage their email, set up meetings, and coordinate projects. It's much more than a basic email program and includes features that help you organize your work, contacts, and business communications. Let's take a look at a few tips you may have missed.