Tag Search: extensions
Posted on Wednesday August 01, 2018 | work, productivity, google, extensions, chrome, business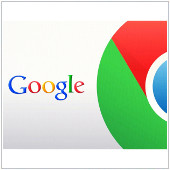 Well over half of all surveyed internet users utilize Google's Chrome web browser, and it's not difficult to see why. The ability to customize your browser via third party apps, extensions, and more makes web surfing a truly personalized experience. Keep on reading to discover the most practical extensions to enhance productivity.

Posted on Monday May 30, 2016 | productivity, google, extensions, chrome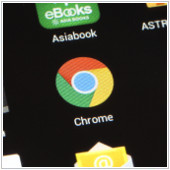 Do you ever find yourself cursing your web browser's limited functionality? Well, if you're using Google Chrome there's a good chance someone has created an extension to make your wish come true. There are thousands of Chrome extensions just waiting to boost your productivity with the click of a button. Let's take a look.

Posted on Monday March 28, 2016 | safari, opera, google chrome, firefox, extensions, browsers, ad blocking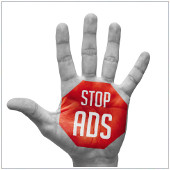 Ads are becoming increasingly intrusive on today's web browsers. They can slow down the load time of pages, and cause potential security and privacy issues. So it's no surprise that ad blockers are becoming more and more popular. However, as they do, they're also cutting into the revenue of online advertisers. With the upcoming release of Opera's new ad blocker that's incorporated directly into the browser, business owners may be both excited and disturbed. On one hand, their own personal browsing experience will be smoother with less disruptive ads, and on another their advertising reach may become more limited.

Posted on Friday February 05, 2016 | web, speed, plugins, extensions, clean up tool, chrome, browsing data, browser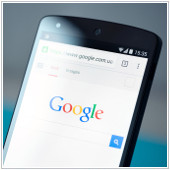 With over 1 billion worldwide users and a market share of over 50%, it is not a stretch to say that Google Chrome is one of the best and most popular browsers available in the market. Its speed far outstrips that of most other browsers. But despite being the fastest web browser, it's often criticized by users for occasional sluggishness and crashes. Is your Chrome slowing down your PC or browser experience? In this article, we'll show you how to speed up the performance of your Chrome by using these simple tricks.

Posted on Sunday January 17, 2016 | stayfocusd, pocket, momentum, lastpass, google apps, extensions, evernote, chrome, adblock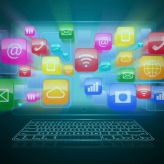 According to StatCounter, Google Chrome is the most popular and widely used browser in the world. While it's already great in terms of loading speed, performance, and user interface, you can make it even better by installing extensions to add extra features. There are thousands of extensions in the Chrome Web Store - the question is which ones will add value and enhance your browsing experience? We've compiled a list of some of the most popular extensions below for you to consider.

Page: 1