Tag Search: facebook
Posted on Friday November 26, 2021 | facebook, apps, android, data, auto updates, compression, background data, data saving tips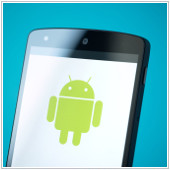 Heavy mobile data consumption can cause serious problems, such as slower connection speeds and a decreased battery life. It can also lead you to incur data overage fees when you use more data than what's included in your plan. Here are some tips to help you use less data on your Android device.

Posted on Monday August 02, 2021 | facebook, social media, healthcare, privacy, hipaa, medical, compliance
HIPAA was established to protect the privacy of medical providers and their patients. And while there are no specific guidelines when it comes to social media usage in healthcare, every healthcare organization must implement security protocols that adhere to privacy policies.

Posted on Friday April 23, 2021 | twitter, facebook, apps, security, android, ios, privacy, settings, login, multifactor authentication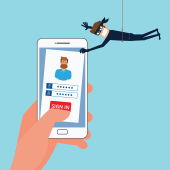 Popular social media platforms like Facebook and Twitter have been suffering massive data breaches for a number of years now. If you wish to continue using these services, you need to tighten your social media privacy settings. Here are a few reminders and tips to help you secure your personal information on social media.

Posted on Friday October 02, 2020 | facebook, apps, android, data, offline, music, video, reduce, auto updates, compression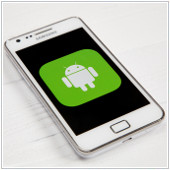 If you don't have an unlimited data plan for your Android device, uncontrolled download habits will result in a slower connection, poor battery life, and higher bills. But did you know that you can reduce your data consumption without affecting your mobile experience? Follow these handy tips.

Posted on Friday October 11, 2019 | facebook, business, social media, facebook marketing, metrics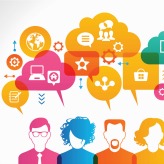 Facebook has grown rapidly in the past decade and now boasts over two billion monthly active users. These users are constantly liking, sharing, commenting, and posting on the platform. Many businesses see this as an opportunity to grow their customer base so they integrate Facebook advertising into their marketing strategies. To guide you, here's a list of the most common Facebook marketing mistakes you should avoid.

Posted on Friday August 16, 2019 | twitter, facebook, apps, security, android, ios, privacy, two factor authentication, settings, login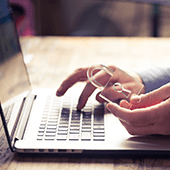 Keep your guard up! Pranksters, malicious attackers, and hackers come in different forms, but they are all after your online privacy and security - especially on social media. There are several things you can do to protect your Facebook and Twitter accounts.