Tag Search: file explorer
Posted on Friday June 04, 2021 | microsoft, windows, windows 10, tips and tricks, file explorer, windows hacks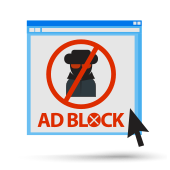 Getting a slew of ads on your computer screen while you're working can be both distracting and annoying. If you're using Windows 10 on your PC, laptop, or Surface Pro, you might have seen ads pop up in File Explorer and are not happy about it. Fortunately, there's an easy way to get rid of these ads.

Posted on Wednesday November 27, 2019 | productivity, microsoft, performance, cortana, windows 10, onedrive, features, alexa, calendar app, file explorer, narrator, november 2019 update, vii, voice interoperability integration, windows 10 19h2, windows 10 version 1909, windows search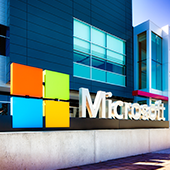 Microsoft recently released the latest version of Windows 10, so it's time to update your PC's operating system. While it's practically just a service pack, the update has some useful improvements to your computer's performance. Here's a list of the features the November 2019 Update brings.

Page: 1