Tag Search: file history
Posted on Monday October 26, 2020 | microsoft, data backup, cloud storage, windows 10, onedrive, tools, file history, system image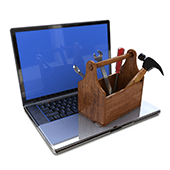 Business owners are becoming more aware of the damaging effects of data loss. Companies now realize that without safe and reliable data backup, important business information can fall into the wrong hands or be lost forever. Fortunately, Windows 10 offers easy-to-use tools like File History and OneDrive.

Posted on Tuesday October 08, 2019 | windows 7, microsoft, windows 8, cloud storage, windows 10, onedrive, tools, file history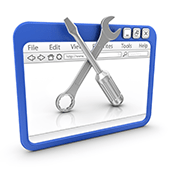 To any business, ransomware means trouble. From operational disruption and revenue loss to total shutdown, it spares no part of the company. That's why it's wise to regularly back up your business data in multiple locations, including the cloud. If your computer is running on Windows 10, you're in luck because the operating system makes backing up and restoring your files as easy as pie.

Posted on Friday May 18, 2018 | windows 8, windows 7, windows 10, tools, onedrive, microsoft, file history, cloud storage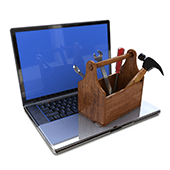 Businesses rely on computers for their daily operations, so getting afflicted by ransomware is devastating. It blocks access to all data, which can result in financial losses and the company closing down temporarily or permanently. Fortunately, Windows offers built-in tools and cloud storage options so you won't have to fear data loss.

Page: 1