Tag Search: firefox
Posted on Wednesday January 20, 2021 | firefox, google, microsoft, chrome, windows 10, biometrics, mozilla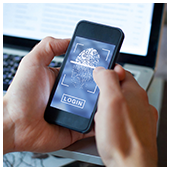 Cybercriminals are always on the lookout for ways to steal information, so you should seek to beef up your data protection. One such way is with biometric authentication on mobile devices.

Posted on Saturday December 12, 2020 | firefox, safari, web browsers, chrome, cybersecurity, edge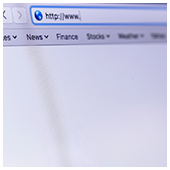 Web browsers are gateways to the internet, which is why you should care about how they transmit and store sensitive information. In an era where too much security is never enough, you need your browser to also have built-in cybersecurity features. But which web browser is the safest? Read on.

Posted on Monday July 06, 2020 | firefox, safari, security, web browsers, chrome, vpn, opera, online privacy, private browsing, edge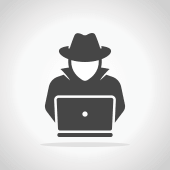 If you're getting targeted with surprisingly relevant ads, there's a chance your internet activity is being tracked and analyzed by market researchers. While this doesn't bother most people, private browsing mode can offer you some protection against online marketers and data thieves.

Posted on Friday March 20, 2020 | firefox, safari, security, web browsers, privacy, chrome, passwords, auto fill, cybersecurity, general articles c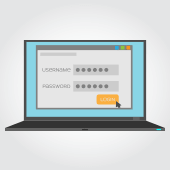 Many people use auto-fill passwords for their convenience. What you might not know is that hackers and advertisers can use them to get access to websites and other applications and gather sensitive information. Learn more about the risks of using autocomplete passwords.

Posted on Friday December 20, 2019 | firefox, business, password, browser, efficiency, shortcuts, competitive, edge, functions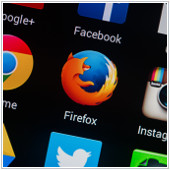 Firefox may not be as ubiquitous as it used to be, but it remains a powerful browser. Make sure you're taking full advantage of its capabilities by using these tools:

Posted on Thursday October 10, 2019 | firefox, internet explorer, safari, web browsers, chrome, cybersecurity, edge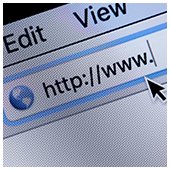 Enterprise cybersecurity is a holistic system that involves employing security practices at every level of use. This includes picking out the most secure application for web browsing. Consider the security features of these popular web browsers when picking yours.