Tag Search: functions
Posted on Friday December 20, 2019 | firefox, business, password, browser, efficiency, shortcuts, competitive, edge, functions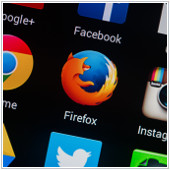 Firefox may not be as ubiquitous as it used to be, but it remains a powerful browser. Make sure you're taking full advantage of its capabilities by using these tools:

Posted on Friday May 26, 2017 | windows 10, update, newest, functions, features, fall, creators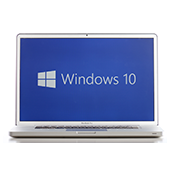 Windows 10's Fall Creators Update is the next major update that Microsoft will roll out in September. Besides reusing the same "Creators Update" name and focusing on bringing the Windows experience to iOS and Android devices, here are some noteworthy features users can expect.

Posted on Wednesday July 27, 2016 | updated, shortcuts, password, functions, firefox, efficiency, edge, competitive, business, browser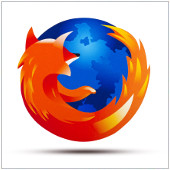 Bouncing back from a short hiatus, Firefox returned with a bang by snatching the PCMag Editors' Choice award for best browser. With a plethora of upgrades coupled with its nifty new layout, Firefox was poised for victory. While all browsers share some functional similarities -- security and accessibility, for example -- certain characteristics and functions make each one unique. Besides third-party extensions and add-ons, here are 8 hidden Firefox functions that may come in handy:

Page: 1