Tag Search: general articles a
Posted on Monday March 11, 2019 | social media advertising, social media, online advertising, general articles a, facebook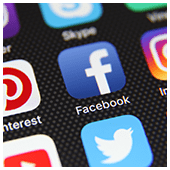 Facebook has uses that go way beyond posting cat photos, complaining about restaurants, or stalking your ex - it's also an incredibly effective advertising platform. From small businesses to big corporations, anyone can benefit from Facebook's marketing tools. Read on to leverage Facebook to your advantage.

Posted on Monday February 18, 2019 | notifications, google alerts, google, general articles a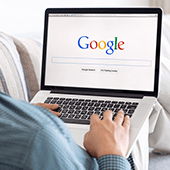 You can keep tabs on your business online and in real time using Google Alerts, a free and easy- to-use content change detection and notification service. You can even use this tool to monitor your competitors. Read on to learn how it can help you.

Posted on Thursday January 31, 2019 | web browsers, security, safari, privacy, passwords, general articles a, firefox, cybersecurity, chrome, auto fill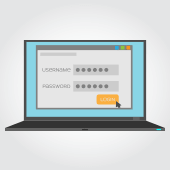 Advertisements and suggestions based on our internet browsing habits are sources of online tracking. However, autocomplete passwords are also another source of online tracking. This sneaky tactic comes with serious security risks. Here's how you can stop it from targeting you.

Posted on Monday January 14, 2019 | social media, seo, search engine optimization, ratings, online reviews, google, general articles a, email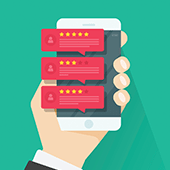 Google is shaking things up yet again. Reviews from sites like Facebook and Yelp will now be displayed in search results with well-placed keywords and link-worthy content. Here's how you can efficiently manage your business's reviews

Page: 1