Tag Search: general articles a
Posted on Tuesday October 15, 2019 | holiday voip, holiday voip tips, increased voip volume, voip preparation for the holiday, voip ready for holiday, general articles a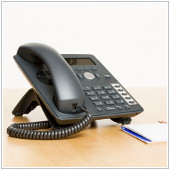 As a business owner, you know how important it is to attend to your holiday customers. To ensure customer satisfaction, optimize the use of your VoIP system. Here's how to do just that.

Posted on Thursday June 20, 2019 | tips, hardware, laptop, overheating, general articles a, cooling pads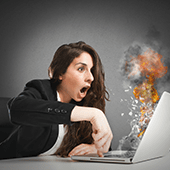 More employees are opting for laptops because they're compact and easy to carry around. However, small frames mean less space for computer chips, transistors, RAM, hard drives, and other hardware components. This leads to overheating.

Posted on Thursday May 16, 2019 | outlook, business, sharepoint, office 365, skype, skype for business, office, e1, e3, e5, business premium, general articles a, enterprise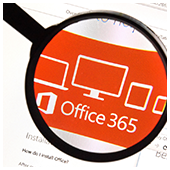 Office 365 has become the go-to all-in-one tool for businesses in recent years. With different Office 365 plans - Business, Business Premium, Enterprise E1, E3, and E5 - you can have a set of services and features that are perfect for your business. We've summarized a list of the different features of each plan to help you select the right one.

Posted on Monday April 15, 2019 | tips, gsuite, google, general articles a, docs, dashboard, configure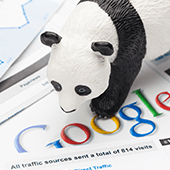 G Suite is Google's all-in-one computing, productivity, and collaboration tool. It comprises of Gmail, Hangouts, Calendar, Google+, Docs, Sheets, and more, allowing for better collaboration, data sharing, and work efficiency. Here's how to configure it.

Posted on Monday March 11, 2019 | social media advertising, social media, online advertising, general articles a, facebook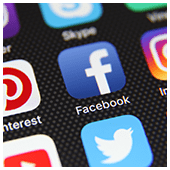 Facebook has uses that go way beyond posting cat photos, complaining about restaurants, or stalking your ex - it's also an incredibly effective advertising platform. From small businesses to big corporations, anyone can benefit from Facebook's marketing tools. Read on to leverage Facebook to your advantage.

Posted on Monday February 18, 2019 | notifications, google alerts, google, general articles a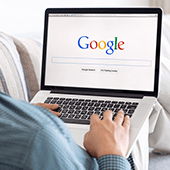 You can keep tabs on your business online and in real time using Google Alerts, a free and easy- to-use content change detection and notification service. You can even use this tool to monitor your competitors. Read on to learn how it can help you.

Page: 12