Tag Search: google apps
Posted on Friday November 15, 2019 | google apps, productivity apps, to do lists, google tasks features, organization, google tasks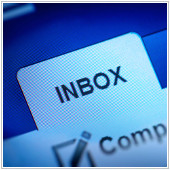 Small- to medium-sized business owners or managers deal with many different tasks from day to day. Having to do many things at once can be tough, but Google Tasks can help. This app can make accomplishing everything on your to-do list simple and easy. Here's a quick look at the benefits of Google Tasks.

Posted on Monday October 15, 2018 | productivity apps, machine learning, google apps, email management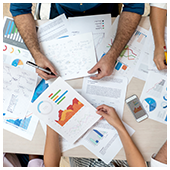 Ever wonder why Google goes through all the trouble of remembering your searches and online shopping history? It's not only for the company's benefit, but also to make tasks and scheduling easy for you. By predicting work patterns and files that you are more likely to use, something called machine learning boosts your productivity.

Posted on Monday May 15, 2017 | machine learning, google drive, google apps, google, gmail, g suite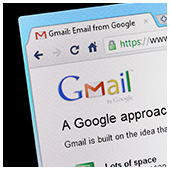 Did you know that the applications you use learn something new about you every day? If you're using any of the G Suite applications, their machine learning algorithms -- a set of mechanisms that study usage patterns -- derive data based on your work patterns and frequently used files, and then make sensible suggestions accordingly. Don't worry about your system's security, as this is just part of Google's efforts to enhance the overall user experience.

Posted on Sunday January 17, 2016 | stayfocusd, pocket, momentum, lastpass, google apps, extensions, evernote, chrome, adblock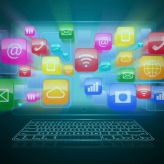 According to StatCounter, Google Chrome is the most popular and widely used browser in the world. While it's already great in terms of loading speed, performance, and user interface, you can make it even better by installing extensions to add extra features. There are thousands of extensions in the Chrome Web Store - the question is which ones will add value and enhance your browsing experience? We've compiled a list of some of the most popular extensions below for you to consider.

Page: 1