Tag Search: growth
Posted on Monday September 21, 2020 | tips, cloud, smb, growth, tricks, affordability, computing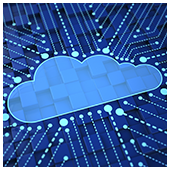 Small- and medium-sized businesses are adopting cloud technologies. However, some business owners may not be aware of certain hidden costs. These costs don't seem much at first, but they can eventually snowball. Follow these five tips to keep the cloud from breaking the bank.

Posted on Monday January 27, 2020 | business, success, smb, organization, growth, benefit, company, enhance, reality, virtual, vr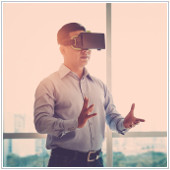 Virtual reality (VR) has many benefits. Its immersive sensory experience is being applied in healthcare, gaming and entertainment, fashion, the military, and the media, just to name a few. Small- and mid-sized businesses are no exception, as this technology is changing how they normally do business in wonderful ways.

Posted on Friday November 16, 2018 | voip, sme, smb, qualities, growth, distributor, business, assessment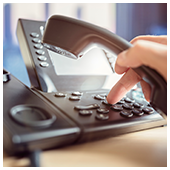 Because it is cost-effective, Voice over Internet Protocol (VoIP) is a popular choice today among small- and medium-sized businesses (SMBs) looking to upgrade their phone systems. But before you contact just any VoIP distributor, make sure you are dealing with a respectable and trustworthy one. Here is a checklist of the must-have qualities of a reputable VoIP distributor.

Posted on Tuesday October 23, 2018 | tricks, tips, smb, profit, growth, computing, cloud, affordability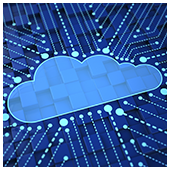 Moving to the cloud can save you a considerable amount of money, which explains its rise in popularity over the years. What many business owners fail to realize is that some cloud services come with hidden costs. And while they might seem insignificant at first, they can add up to a staggering amount if left unchecked. Minimize your cloud expenditures with these five tips:

Posted on Monday August 07, 2017 | strategies, social, smb, media, marketing, growth, engagement, customer, content, business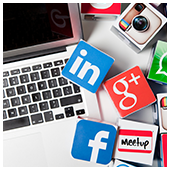 With 4.75 billion pieces of content shared on Facebook and 500 million tweets shared every day, harnessing crucial social media data is becoming an increasingly monumental task. Businesses need to leverage social media in order to deliver relevant and personalized content to customers. You can make it happen by taking these four steps:

Posted on Thursday June 22, 2017 | tricks, tips, smb, profit, growth, computing, cloud, affordability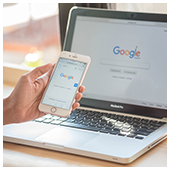 Cloud computing saves businesses a considerable amount of money, which explains its rise in popularity over the years. What many business owners fail to realize is that there are hidden costs associated with Cloud services. And while they might seem insignificant at first, they can add up to a staggering amount if left unchecked. Minimize your cloud expenditures with these five tips:

Page: 12