Tag Search: hardware lifecycle
Posted on Thursday July 12, 2018 | virtualization, uptime, security, hardware lifecycle, disaster recovery, containers, cloud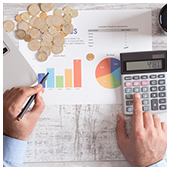 Truly understanding the ins and outs of virtualization is not for the faint hearted. It's a complicated field that is constantly evolving, but one thing mostly remains the same: its benefits. Read on for a simple recap of just a few of virtualization's greatest advantages.

Posted on Tuesday July 04, 2017 | virtualization, uptime, security, hardware lifecycle, disaster recovery, containers, cloud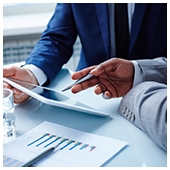 The relationship between computer hardware and software can be frustrating. Both require the other to function properly, but both also require individual attention. Virtualization makes this relationship far more flexible, and we've got a rundown on a few of the best examples.

Page: 1