Tag Search: health
Posted on Friday June 05, 2020 | iphone, ipad, apple, augmented reality, health, activity, apple watch, imessage, apple tv, find my, apple store, bmw, carkey, clips, ibeacon, icloud keychain, ios 14, ipados 14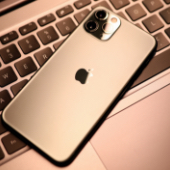 Apple's continuous improvement of its operating systems will give us iOS 14 and other OS updates this September. These will be previewed and tested by developers come Apple's WWDC on June 22, but here's a quick peek at some of the new apps and features.

Posted on Monday April 02, 2018 | security, information, healthcare, health, encryption, data, breaches, access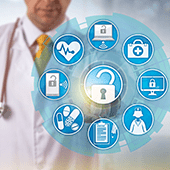 Healthcare organizations have always kept the possibility of data breaches in mind, especially since 2017 witnessed the biggest and most expensive data breach to date. To counter this, more businesses have hired certified technicians, but that's not enough. They also need to implement the most advanced systems and protocols to reinforce their work, namely:

Posted on Wednesday February 03, 2016 | tools, technology, robot, patients, human, health, future, doctor, ai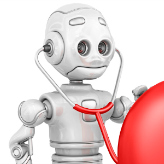 The thought of a robot doctor stirs lots of emotions in people. And truth be told, a ton of mystery still surrounds just what will become of this technology. We are still years, if not decades, from a robot doctor being incorporated into the practice of healthcare. That being said, people remain extremely curious and want to know more about them. Here are 3 things you need to know about robot doctors.

Page: 1