Tag Search: hurricanes
Posted on Monday July 19, 2021 | disaster recovery, floods, cloud, business continuity, data backup, backup, hurricanes, natural disaster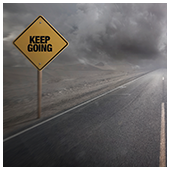 Hurricanes are a common occurrence in many parts of the United States. Not only do they destroy property and endanger lives, but they can also disrupt your business's operations. In this blog, we offer tips on how you can ensure fast access to your data following a disaster and immediately get back to business.

Posted on Wednesday May 29, 2019 | disaster recovery, floods, cloud, business continuity, backups, hurricanes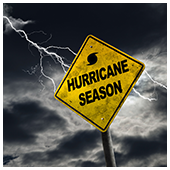 In 2017, Hurricane Harvey hit Texas and certain parts of Louisiana the hardest. In the same year, Hurricane Irma devastated companies in Florida, Georgia, and South Carolina. During uncertain times, a disaster recovery (DR) plan is what saves companies from power outages and massive revenue losses. Let these tips guide you.

Page: 1